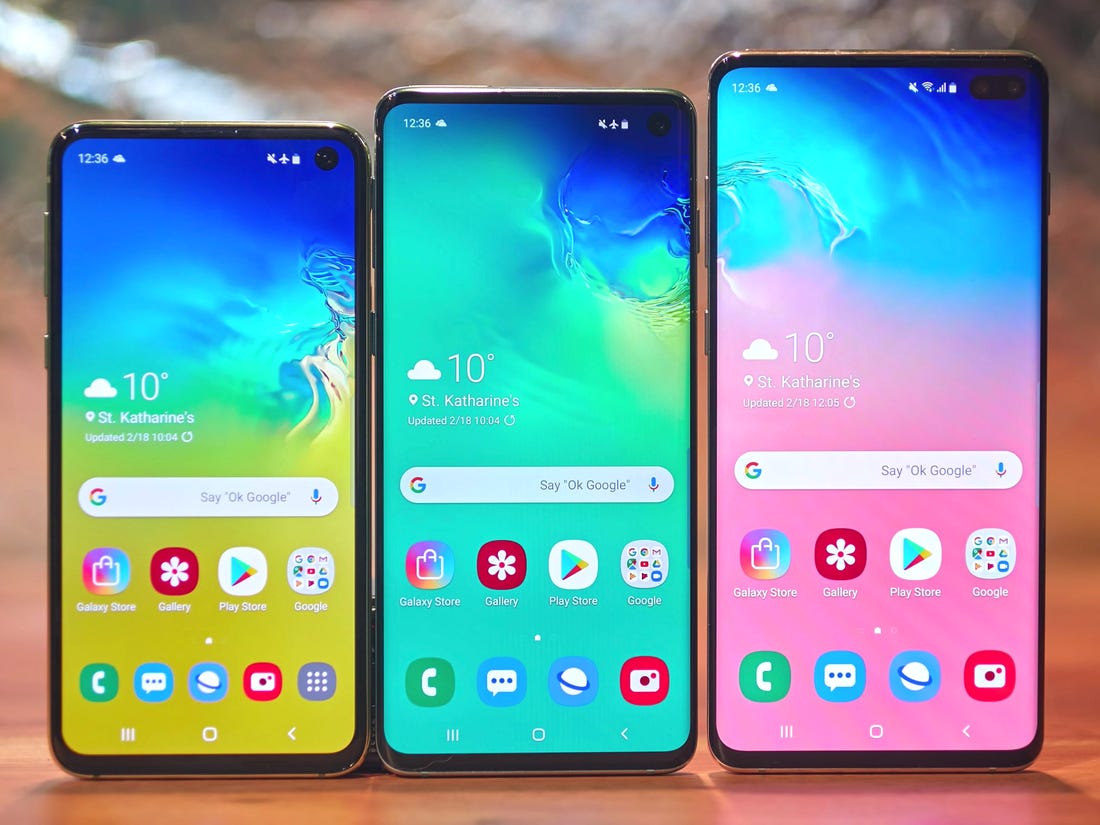 Ever since Google announced the Android 10, OEMs have been jumping on it to get their own versions out there. We announced here sometimes ago that Samsung had already started rolling out the beta program for Android 10 to users of the Galaxy S10 line of devices, and we now have a peek at what they could achieve with this update.
Under the face recognition canopy, the new software which will be shipped as One UI 2.0 will have a feature called 'alternative look.'
This helps the user register their look should they change any part of it for a while so that the phone can keep recognising them on their new look, and the old one too.
Perhaps a better improvement here is one where the phone will now require that the user keep their eyes open before the phone gets unlocked. We believe this will stop the incidences of the phone being unlocked when the user is asleep or unconscious.