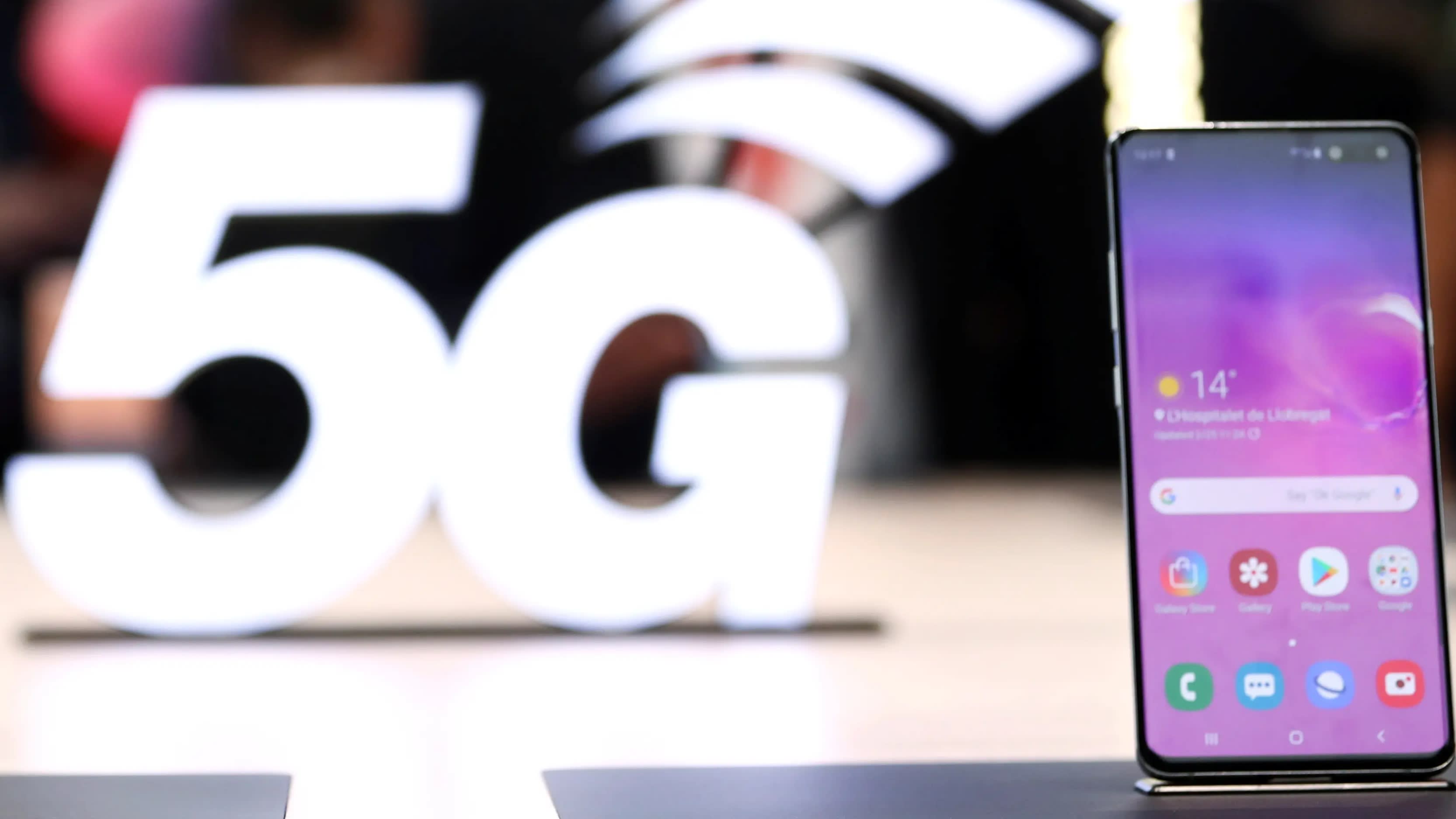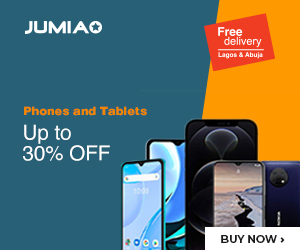 The world has been waiting for 5G-compatible smartphones will be available to the average user, since the available ones (like the OnePlus 7 Pro 5G and Oppo Reno 5G) are not exactly cheap. In the midst of all this, Samsung steps up to the plate with the reports of their first affordable 5G compatible smartphone.
The report by the Galaxy Club has claimed that Samsung is currently working on a new model called the Samsung Galaxy A90, which is apparently being tested on 5G networks, and from the name, we can deduce its affordability.
The reports depict that the Samsung Galaxy A90 has a 32MP main Camera and a secondary 8MP camera sensor with an assumed specific lens but is not explicitly detailed. It also gives hints about a third lens but it has not been confirmed.
The camera for the Samsung Galaxy A90 can be either like the Galaxy A80 pop-up camera or have a traditional housing. As of now, we cannot really say until more information is released.
The Samsung Galaxy A series (which comprises of the A30, A40, A50, A70, A80) was launched early 2019 and stands as the most affordable line of Samsung smartphone products, compared to the Note series or Galaxy S series, which gave the impression that rumored 5G compatible A90 would be affordable.
From the reports, the Galaxy A90 has a lot in common with the Galaxy A70 which was recently released with its main distinction being the 5G network accessibility with minor upgrades.