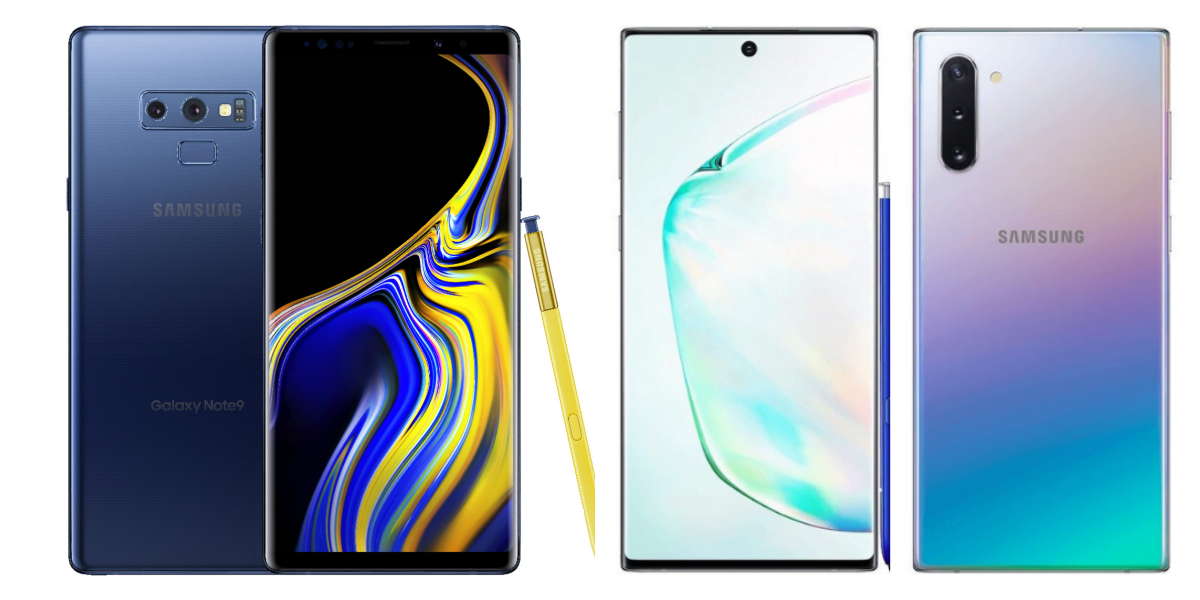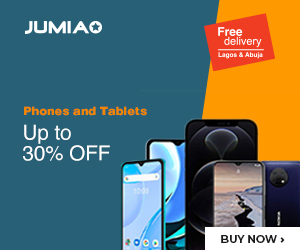 If there is one thing Samsung has come to be known for, besides making great phones, it's that they come slowly with their software updates. Last month, though, they beat Google to roll out the security updates for the month – and they have started pushing out the December security fix to Galaxy Note 10/ Note 10+ and Note 9 units now too.
If this should become a trend with Samsung, we might be seeing some more love thrown their way than usual.
For now, the Galaxy Note 10 update is available in all European markets where the device has been officially launched, and it should be coming to the rest of the world soon. On the other hand, the Galaxy Note 9 is only getting it in Germany yet – but other regions should get added to the mix as well.
It is worthy of note that the update only comes with the security fix for December. Seeing as the guys over at the South Korean company are working hard on Android 10 right now, it makes sense that they keep this one bare for now.