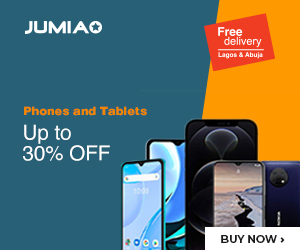 Samsung has tried its best to keep a tight lip on both the Galaxy Note 10 and Galaxy Note 10+, and we could laud their efforts on this unit. If we haven't been able to learn much about the design and specs of the upcoming devices, though, we now have the pricing information to look at.
An industry tipster has revealed that the devices will sell for EUR999 in Europe, and that would be for the base model of the smaller Note 10. When we go to the Note 10+, interested users should be willing to shell out some EUR1,149.
Interestingly, the base models of this line-up fit the top of the line picks of some other devices, given as they both come with 256GB of storage.
It should be noted that the pricing of the phone will not be same in all regions. Going by the above, though, we have a pretty good idea of what range they will sell for in any market where they find themselves.
While we are not sure of what to expect yet, rumours and leaks have pointed out that both phones will share the same design philosophy. Some leaks have shown that both devices won't have a 3.5mm jack to their name anymore, and they will be having a new arrangement that sees the power key and volume rocker on the same side.
Still three weeks away from the official launch of this unit, we believe there is just enough time to get a more concrete leak.