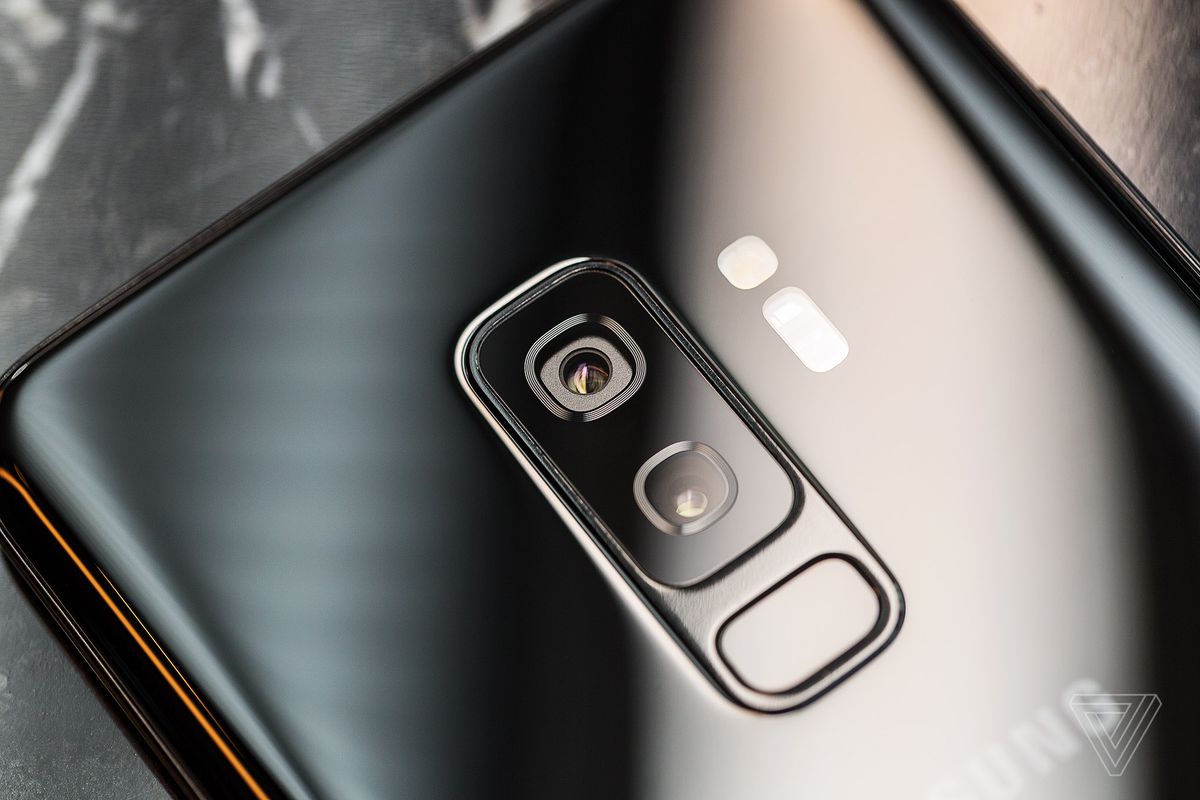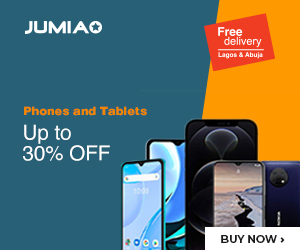 Samsung developed its camera module on the new Galaxy S10 series so much that they included a dedicated night mode camera. This would help users take brighter pictures at night, all done by allowing the camera take in more light to make such shots possible.
Due to the success that this feature has enjoyed on the Galaxy S10 devices, the South Korean giant decided to bring the same feature to its Galaxy S9/ S9 Plus and Note 9 units.
At this point, we could say things have not been smooth sailing for users who opted for that update.
It is reported that the camera app fails to take any image in this mode about 90% of the time. If that's not frustrating enough, the camera pp will sometimes take the image and fail to save it at all. No matter which of the bugs hit you, it is sure to be as frustrating for you as can be.
Fortunately, the same issues do not exist for all users but some select few.
For now, all users can hope for is that Samsung gets to the bottom of the matter in due time so they can go back to enjoying the camera app in all of its glory.