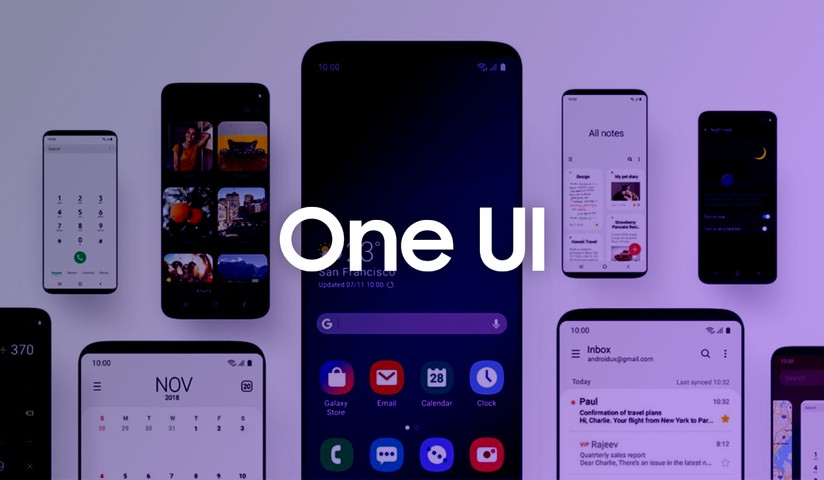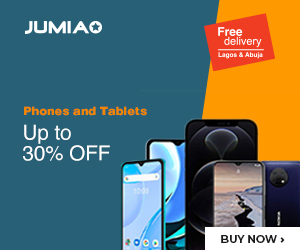 When Samsung launched their in-house One UI 2.0 on top of the Android 10, it looked like the best thing that could have happened to their device. At the launch for the Galaxy S20, though, they also brought another refresher that they called the One UI 2.1 and they launched that with the Galaxy S20 units, although it has started to make its way to the Galaxy S10 and other Note series too.
What we did not know when those updates were hitting the market is that they are planning for a new major update, and that is going to be the One UI 2.5.
The company is yet to come out officially on this matter, but we have learnt that this new update will come with extended gesture controls, and even allow third party apps to use this feature too. Note that the gesture controls on the other iterations are fine already, but they work around system apps more.
For now, that's all we know of the new update, but we know that there is more to it than these.