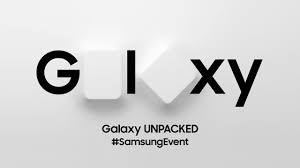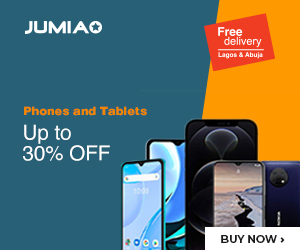 Recently, one of the prominent smartphone manufacturers, Samsung, confirmed that on August 5, it would be holding the next Galaxy Unpacked event. Following the confirmation of the upcoming launch event by Samsung, several reports have claimed and speculated that the Samsung Galaxy Note 20, the Samsung Galaxy Z Flip 5G, and the Samsung Z Fold 2 foldable phone would be officially announced at the event. 
According to a tipster, the next generation of the S-series tablets and smartwatch may unveil on August 5. The Samsung Galaxy Tab S7 and Galaxy Tab S7+ have been long anticipated; It remains to see if they will launch at the upcoming Galaxy Unpacked event.
However, in the leaked render of the Samsung Galaxy Watch 3, the date July 22 was mentioned. Since then, it has been speculated that the tech giant may announce the wearable on the said date.
The Galaxy Watch 3 is expected to come in 41mm (1.2-inch display) and 45mm (1.4-inch display) variants. The 45mm variant will debut with a 340mAh battery while the smaller 41mm variant will house a 247mAh battery.
On the other hand, the Galaxy Tab S7+ may arrive with a 12.4-inch display panel and a massive 10,090mAh battery. The smaller Galaxy Tab S7 may come with an 11.4-inch screen and packed with a 7,860mAH battery.
If the reports on these tablets turn out to be accurate, both devices will be available in LTE, 5G, and Wi-Fi editions.
According to a tipster, he hinted in a tweet that the Galaxy Tab S7, S7+ and the Galaxy Watch 3 would not be announced at the Galaxy Unpacked. Since Samsung hasn't officially confirmed the speculated launch date for the Galaxy Watch 3 and the Tab S-series, it may not hold a different launch event for the trio.