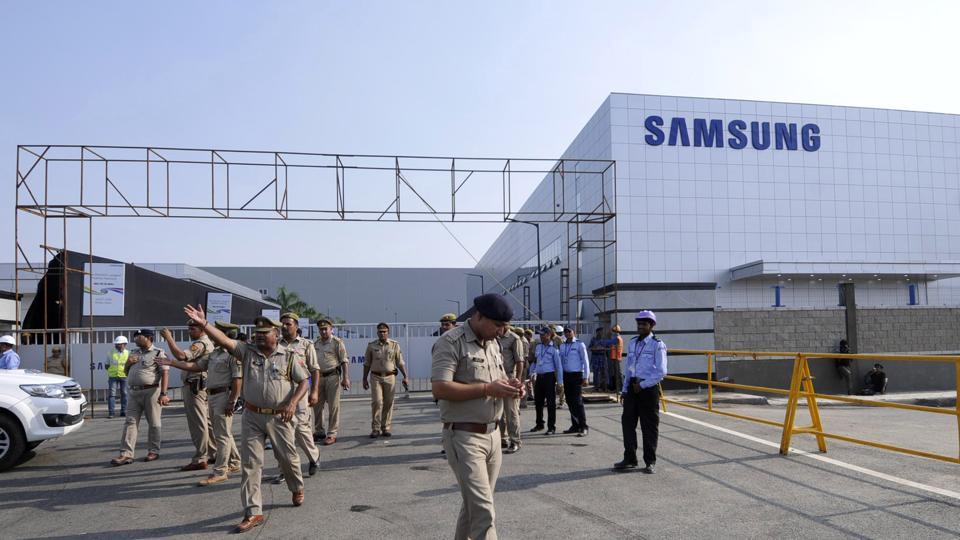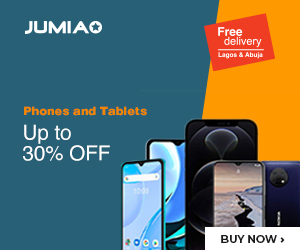 One of the biggest gadget manufacturer in China, Samsung Electronics, is reportedly considering halting production and operations in its phone manufacturing plant in China.
The contemplation to make such decision is coming mainly as a result of dwindling sales statistics and numbers which can be backtracked to the fierce competition the OEM is facing from rival OEMs (like Xiaomi, Huawei, Oppo) who are constantly and unapologetically churning out better devices and products at even cheaper prices.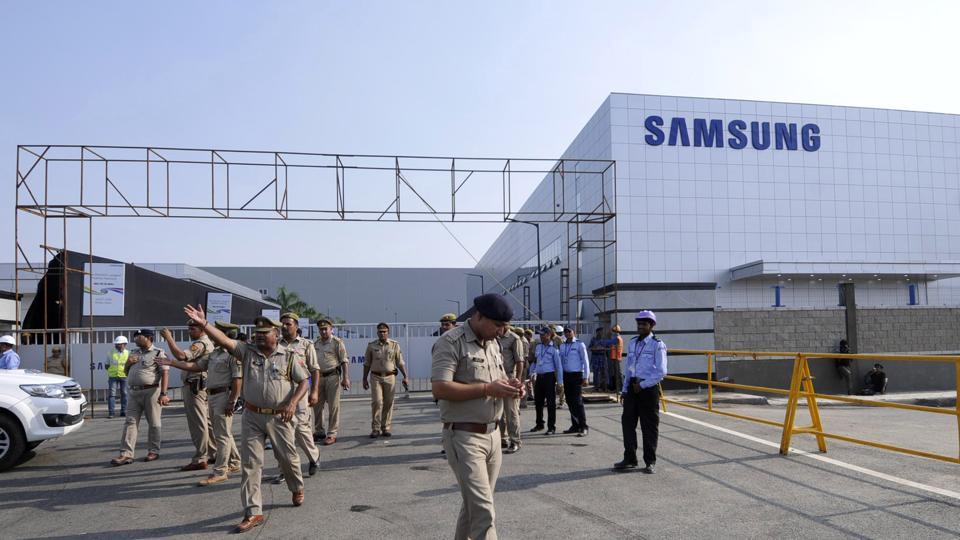 Rise in labour cost is another point the OEM fears continuous operation might cost the company.
The factory in discuss is the Tianjin Samsung Telecom Technology. It is located in the northern Chinese city of Tianjin and is one of the two manufacturing plants the company has in the region. The second plant is located in Huizhou, China's central Guangdong province.
The Tianjin factory is the smaller factory of the duo as it produces 36 million units every year, compared to the Huizhou factory that produces 72 million devices.
"The overall smartphone market is having difficulties due to slowing growth. Samsung Electronics' Tianjin telecom enterprise aims to focus on activities that increase competitiveness and efficiency," reported by Reuters
If this factory shutdown goes through, it means Samsung will focus all investments and efforts on its other plants where larger quantities of products are produced: two Samsung Vietnam Plants (240 million combined annual production) and its new factory in Delhi India (the world's largest phone manufacturing plant).