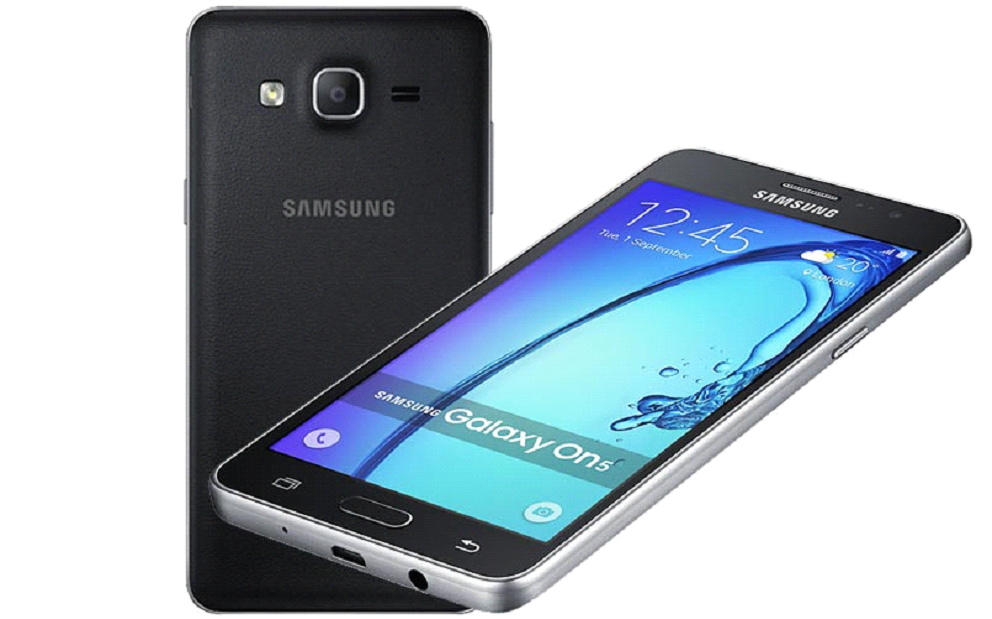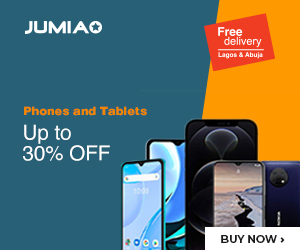 Samsung is  preping two new smartphones, named Galaxy On5 (previously called Galaxy Mega On) and Galaxy On7 (previously recognized as Galaxy Grand On).
The model numbers of these yet to be released cell phones are Samsung Sm-G550 and Sm-G600. The official images of cell phones have been released for public.
Talking about specifications, Samsung Galaxy On5 offers a 5.0 inches display that has 720 x 1280 pixels resolution and 288ppi pixel density.
The cell phone is powered by a quad-core 1.3 GHz Exynos 3475 processing unit which is further supported by 1.5 GB RAM and 8GB built-in storage capacity.
The Samsung Galaxy On5 is a midrange device so the camera specs are kept normal with an 8 megapixels rear cam and 5 megapixels front camera. Thus it doesn't compromise on selfies but is not an overwhelming experience as well.
The power backup consists of a 2,600 mAh battery which helps the device survive long including 13 hours of internet surfing and 12 hours of video playback.
Samsung Galaxy On5 also bears a GPS module inside and runs 5.1 Android Lollipop OS version. The company claims these phones to be built using thin frame and leather that impart elegance and grace to the device.
Samsung's second product in the series, the Galaxy On7 features a 5.5 inches screen with high-resolution display.
The phone boosts with Exynos 3475 quad-core processor, paired with 1.5GB RAM at 1.3GHz clock rate and 8GB internal storage capacity which is further expandable.
The camera specs are better than the Galaxy On5 cell phone including 13 megapixels rear cam and 5 megapixels front camera. The power backup is provided with a 3000 mAh battery bank that provides hours of mobile surfing.
Galaxy On5 will be released at the introductory price of $154 (30,600 Naira) while the Samsung Galaxy On7 will hang a price tag of $199 (39,600 Naira).
There is no official date for the release of these mobile phones but it is expected that these phones will make their appearance in the same year.