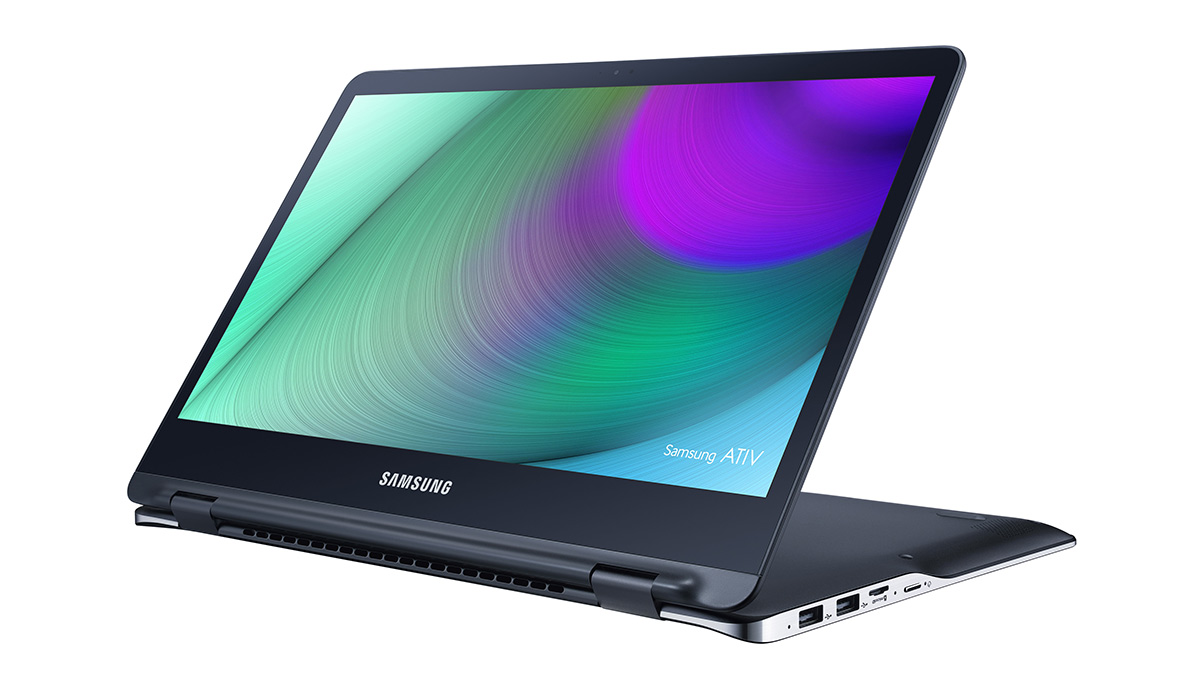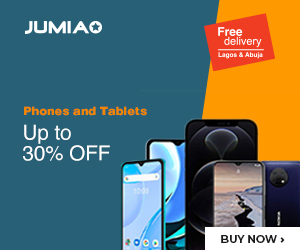 Samsung has updated its line of thin and light laptops with the launch of two new models- the ATIV Book 9 Pro Ultrabook and the ATIV Book 9 Spin Convertible.
The Samsung ATIV Book 9 Pro is a $1599 (319,000 Naira) notebook with a 15.6 inch, 2160p 4K display while the ATIV Book 9 Spin costs $1399 (279,000 Naira) with a display that is 13.3 inches wide.
Both high end PCs support Samsung's Outdoor Mode, which allows users to see clearly in direct sunlight by delivering up to 700nit of superior brightness on Spin (500nit on Pro).
They both utilize Intel® ultra-fast 6th Generation Core™ i7 processors, which are particularly designed for super-slim, ultra-portable and high performance devices.
The processors have speeds up to 2.50 GHz on the ATIV Book 9 Spin and 2.60 GHz on the ATIV Book 9 Pro.
The Samsung Ativ Book Pro also offers an option for discreet graphics, which should make it interesting to gamers or any buyer that requires a high performance laptop.
The Samsung laptops also come with 8GB of RAM and a solid state drive storage of 256GB, which provides ample space for computing and multimedia.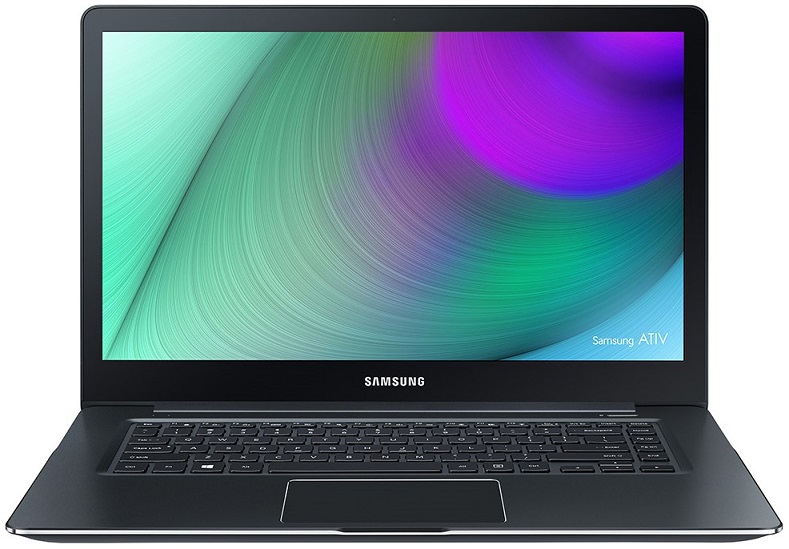 They have easily accessible ports for HDMI, headphones, microphones, memory cards and USBs. In addition, the ATIV Book 9 Pro features a USB Type C Connector which is tailored for a variety of ports and connection to multiple devices.
The ATIV Book 9 Pro has a 4k display and its counterpart features Spin's QHD+ display which allow for a comfortable and vivid viewing experience.
The Samsung ATIV Book 9 Spin's touchscreen display can also be flipped back all the way for use in tablet mode. It is 0.6 inches thick and weighs 2.9 pounds.
The ATIV Book 9 Pro on the other hand utilizes Wi-Fi Booster v2, which ensures good streaming even when there isn't a strong wireless connection. It is heftier, measuring 0.7 inches thick and weighing about 4.5 pounds.
"Our new laptops show Samsung's continued dedication to providing the best options for consumers so they can stay fully connected and productive from anywhere,"
said Gary Riding, senior vice president, Mobile Computing at Samsung Electronics America.
"The Pro and Spin both feature gorgeous touch screens, lighter designs, and seamless connectivity within the Samsung ecosystem and represent our continued effort to innovate in the PC market,"
he added.
Both laptops are expected to be available in the US from Best Buy and Samsung.com by the end of November.