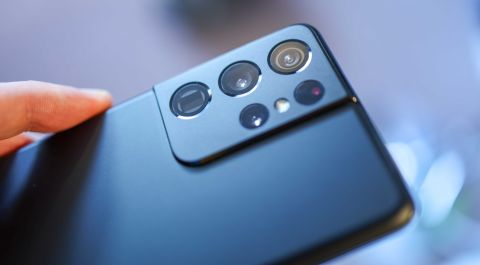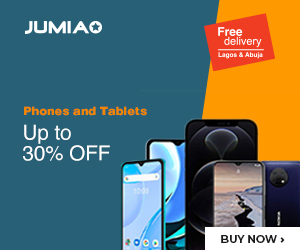 If there is one thing that Samsung knows how to do, it is work the market to its favour whenever it needs to. This is something that they have been doing on their flagship models for some time now where they bring the unit back with a new colour option to boot.
As of the time of this writing, the unit that is getting this treatment is the Galaxy S21 Ultra. Now, you can pick the device up in a clean Navy-blue colour but there is a catch to that. You need to buy the phone via Verizon to get the colour.
There is a chance that this is a carrier exclusive for now so that the US network can get the most sales from the colour to start with. In the coming weeks, we should see the same colour on other retailers and even unlocked too.
Also note that the new colour only comes in the 8GB RAM/ 128GB option, so that should be what you wanted to have on your Ultra in the first place.
If you have your sights set on this new beautiful colour but you are not in the US. Watch this space for updates on when it comes to your market too.