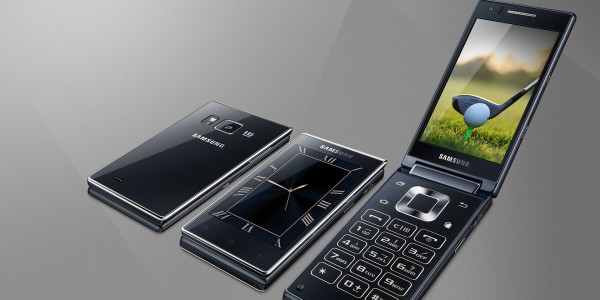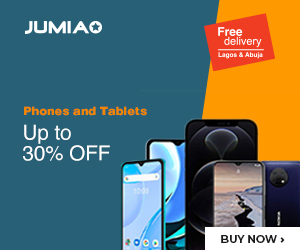 Samsung is feeling retro; they have just launched the G9198 flip phone in china. The phone is a real looker and packs quite a punch.
Though it looks like the old clamshell phones, there is a distinct difference. The new Samsung flip phone boast 2 screens, is not in any aspect a feature phone, and has decent hardware specs.
Here is more about the Samsung G9798:
Samsung's phone sales have been  falling for a while, and currently they are hoping on the Galaxy Note 5 and the Galaxy S6 Egde+ for an upward surge in the high-end market.
In the mid-range market, Samsung might have felt like taking a risk, or doing something different. Though this isn't totally different as a couple of weeks ago LG did the same thing with their launch of the LG Wine Smart flip-phone.
So let's take a look at what the Samsung G9198 has to offer:
The Phone boasts two screens as stated above. One will be on the front and the other will be accessible after the model is flipped open. The screens will have touch functionalities.
Both the screens are super AMOLED 3.9-inches display with 720p screen res. After opening the phone user will get access to a full physical keypad too.
The mobile will have dual-sim support and will come with 4G LTE, 3G and 2G connectivity options. All type of typical Smartphone radios will also be included. It will also have Bluetooth 4.1, dual-band 802.11 a/b/g/n/as Wi-Fi, GPS, and NFC.
The camera department is also good. It packs a 16 MP f/1.9 back camera with LED flash and a 5 MP selfie shooter.
Under the hood, the device will get power from a hexa-core Snapdragon 808 processor clocked at 1.8 GHz.
It will have 16 GB of internal storage and 2 Gigs of RAM. The Clamshell will also have Android OS.
So basically Samsung is about to deliver an old fashioned mobile phone with current gen specs. so all you retro fanatics out there, thinking that the smartphone market has lost its diversity, think again.