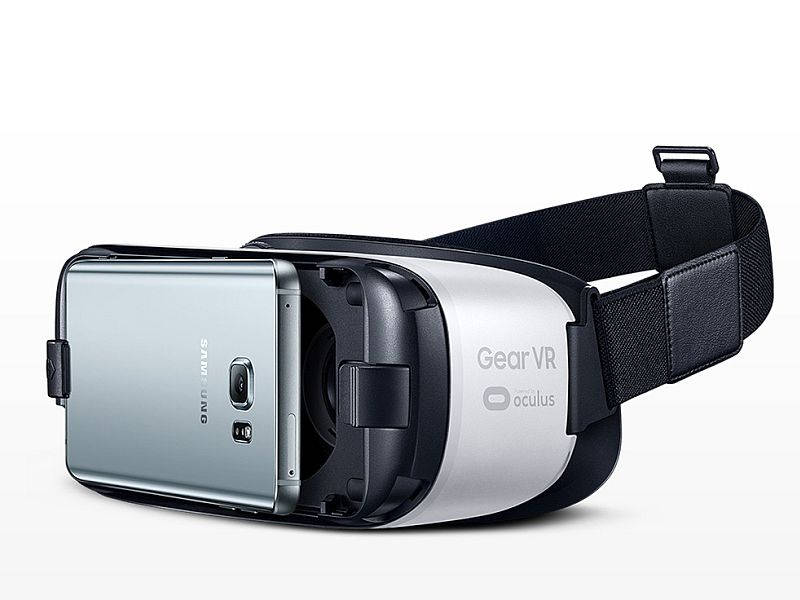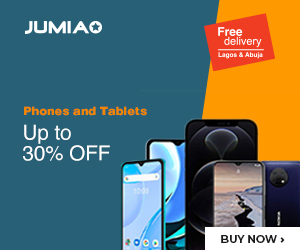 South Korean tech giants, Samsung Electronics has launched the Gear VR, a mobile virtual reality headset in India. The device is equipped to offer an incredibly vibrant viewing experience both indoors and outdoors to its prospective users.
The device was launched in partnership with Oculus. The Gear VR is compatible with Galaxy smartphones such as the Galaxy Note 5, Galaxy S6 edge+, S6 and S6 edge.
The South Korean firm said that the Gear VR will use each device's super AMOLED display and resolution to support the virtual reality experience.
The Samsung Gear VR can be used any time and anywhere without having to resort to cables. The device is also equipped with a Pass-Through feature which allows users to stay connected with the real world, getting notifications of incoming calls or messages.
Consumers can play and experience over 150 games and apps on the Samsung Gear VR. This content can be downloaded from the Oculus Store. Consumers can also pair the Gear VR with a game pad to upgrade experience for games with complicated controls.
In addition, Samsung  launched special VR Apps on the device for its users. There's a  VR Internet Browser which allows the user to browse the internet and enjoy content in the scaled up Cinema mode.
A VR Gallery app is also available. It makes the phone gallery, containing the user's photos and videos, available for viewing in the VR.
The device packs sensors such as gyro, accelerometer, and proximity. It comes with soft, flexible cushioning material, and also features adjustable straps for ease of use. It can be charged via Micro-USB.
The Samsung Gear VR is available at all Samsung's retail channels in India at a price of INR 8,200 (that's about 25,000 Naira). Flipkart is the online partner for the sale of the Samsung Gear VR.