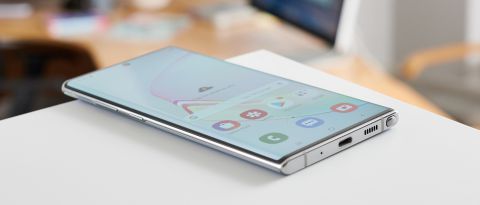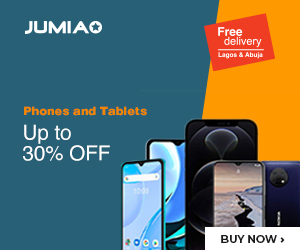 When we got devices in the Samsung Galaxy S10 family, we also got a Galaxy S10e which is the affordable and toned-down version of these high-powered phones. When the Note units launched, though, we got options too – but we cannot say any of those were on the inexpensive side.
It seems Samsung itself is not done producing units in this series yet, and we might just have a Galaxy Note 10 Lite in the nearest future.
Looking at the fact that Samsung has been using the 'e' branding suffix to denote the least in its line of devices, the choice of 'Lite' here does raise some concerns.
If industry speculations turn out to be true, the Lite version will not be a budget flagship in any way but come out as a midrange unit as best. This could seriously impact the premium name which the Note 10 has commanded in the market, but it could also be the opening for others to appreciate all the amazing work that is being done on the Note series.
For now, there are indications that the device will be launched before the Galaxy S11, most notably before December. While this will allow them boost sales for the final quarter of the year, it also means they won't be giving the Galaxy S11 series more internal competition than it needs.