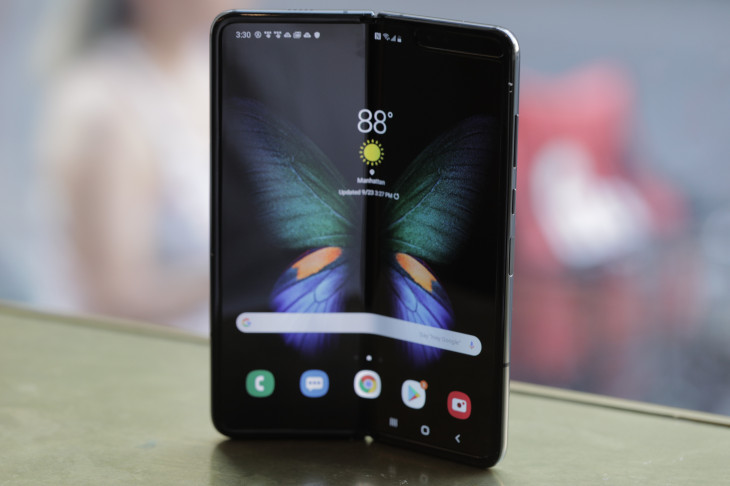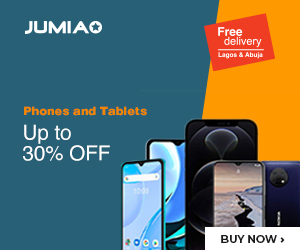 Samsung was first sceptical about letting the Galaxy Fold into a lot of markets. Now that they have fixed all of the issues bugging the device from the first launch, they are now introducing the first commercial-grade foldable phone in the world to just about any market that wants it.
The first set of people to get it were those in the South Korean and US markets. Since then, the phone has been launched in India and is about to go up in Australia too. If that is not moving fast enough, it is now clear that Samsung is making the unit available in Japan too.
Samsung has the unit listed to go on sale starting from the 25th of October, so fans and enthusiasts in that part of the world will not need to wait too long to get the unit at all. However, the pricing details of the phone for this market is yet to be discussed.
If they will be modelling the price around what we have seen in other regions, though, the phone should retail for the equivalent of $2000, or around that price tag. For now, we best wait for official figures from the South Korean OEM and its partner stores in the country.