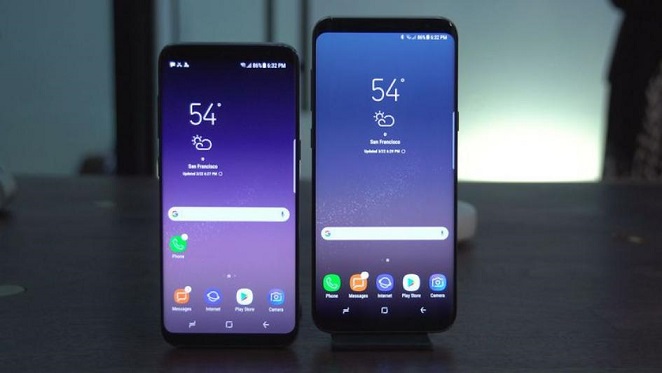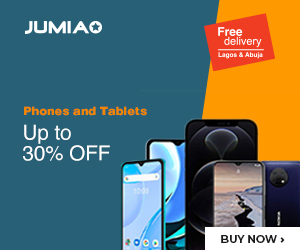 Samsung might be looking to see how they will bring the Android 11 to their units when it launches, but they are also not neglecting the older units in the market too. That is why we have seen the company start pushing their Galaxy S9 and Galaxy S9+ to the Android 10.
It had been earlier reported that the update will make the market in March instead, but we are seeing early releases already. The only catch is that not everyone can have it since it is only available to those using the phone from Verizon.
Even at that, though, it means that the company is working hard on ensuring everyone has a taste of this update. That way, we can expect that the unlocked version of the phone will also get the update soon.
If you have a Verizon variant, its time to go check to see if you have the update notification already. Otherwise, you might have to wait or manually request it too