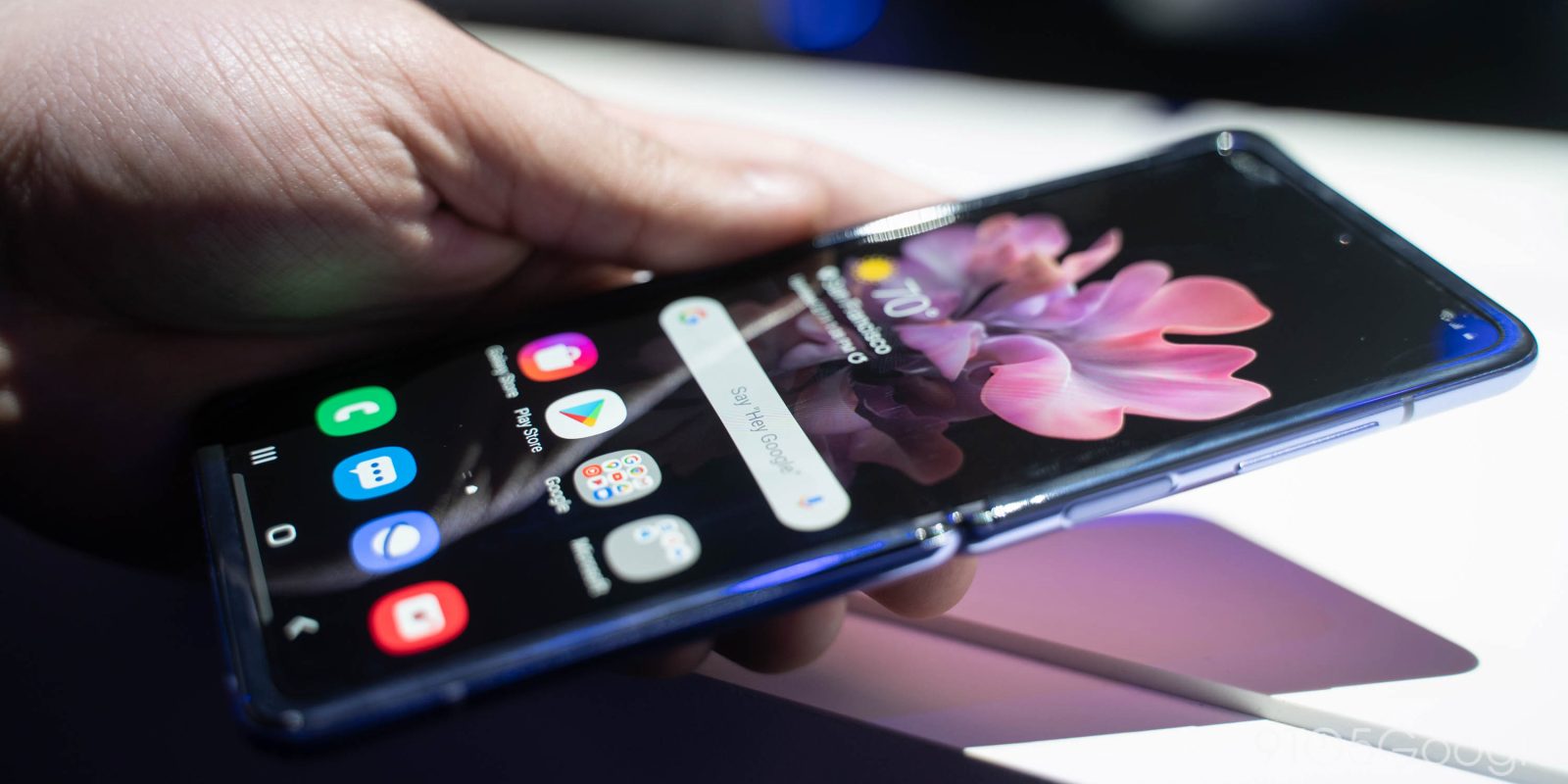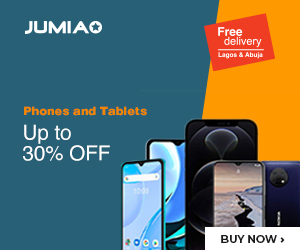 There might be huge concerns in China over the coronavirus right now, but that has done nothing to change the fact that it remains one of the biggest smartphone markets in the world. To that effect, it is unsurprising to see that Samsung is already planning to take its new Galaxy Z Flip to this market.
Note that this phone has already been introduced to all of South Korea and the US. Now that it is going to yet another market, we have hopes that Samsung is not done taking the new foldable to fresh markets yet.
As of the time of this writing, it has been confirmed that the phone will be launched in China on the 20th of February. Interestingly, it would start going on sales from the next day.
Seeing the kind of success they were able to record on the Galaxy Fold, we can only wait to see the numbers that this new foldable will make in the region.