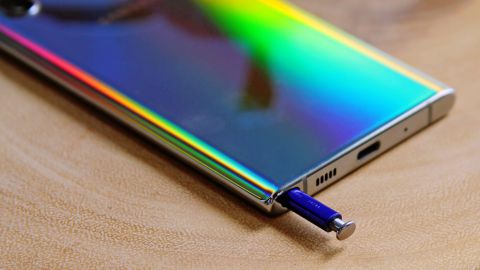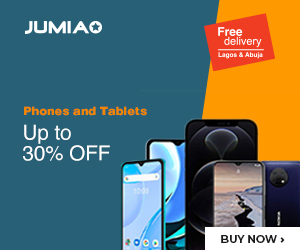 When Samsung was unpacking their latest flagships – the duo of the Galaxy Note 10 and Note 10+ – they did make mention of how the phone will leverage AR for better effects this year. They also gave us an insight into what the S Pen will be able to leverage AR for, but what they failed to mention was the application of VR.
If we were to read meaning to that, we would say that the company has started seeing the end of the line for VR applications.
It is worthy of note that the Galaxy S10, Galaxy S10e and Galaxy S10 Plus are all compatible with the Gear VR headset from the company, but they would need an adapter to function the right way. However, the 5G variant of these phones could just work with the tech out of the box.
For now, we can only wait to see if the company will roll out a line of adapters to keep the new series compatible with VR tech – but we wouldn't keep our hopes high.