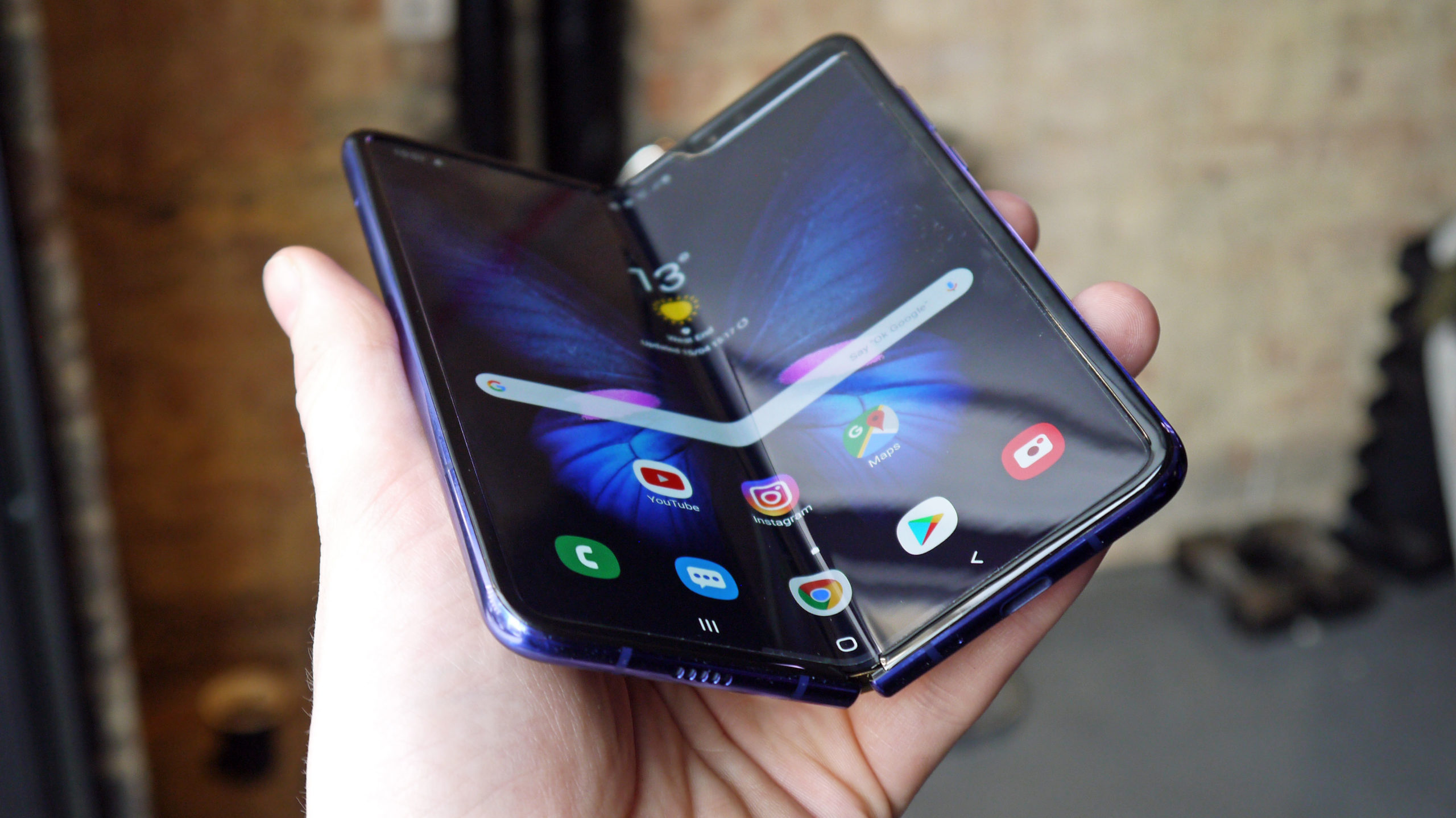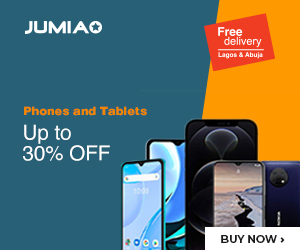 The Samsung Galaxy Fold is by far the priciest phone from this South Korean OEM, and you would think that they would accord it a priority when it comes to updates. However, while we have already seen all of the Galaxy S10 and Galaxy Note 10 units on Android 10, the Galaxy Fold is yet to get this treatment.
All that has changed now since we have seen the first signs of a rollout to the Android flavor to this device.
However, it is worthy of note that the Galaxy Fold is currently getting the Android 10 version with One UI 2.0, at a time when the Galaxy and Note flagships for the same year are being pushed to the One UI 2.1.
As of the time of this writing, this update is going out to the users in France only. We believe that Samsung is seeding the update here to see if there are any issues before it begins a widespread update.
No matter how it comes, though, best believe that the update is out there and coming to you soon too. Likewise, the update brings with it the security patch for March.
Some more good news is that the Galaxy Fold will be be taken to the fresh One UI 2.1 starting from next month. That is not a lot of days away from us, so brace for the impact of the all new interface on the Android 10 platform.