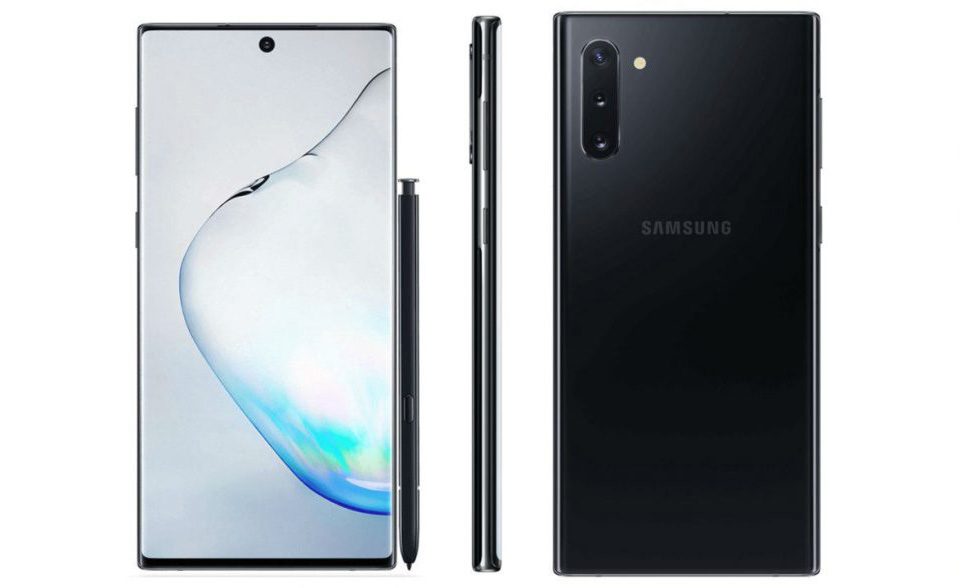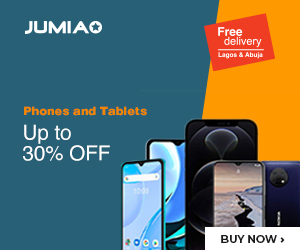 Samsung might have sensed that fans and enthusiasts are eager to get their hands on the upcoming Note 10 devices, and they have made a move to that effect. Starting today, you can reserve a unit of the Galaxy Note 10 before its final launch on the 7th of August. If you would be reserving a phone this way, there are a series of important things you should probably keep in mind.
For one, you would be given a $50 credit as soon as you reserve the phone of your choice. That will only be activated if you purchase an accessory with your Galaxy Note 10 outright.
Speaking of purchasing, Samsung is not telling you what unit you are reserving yet. It seems they are still keeping the lid tight on a possible Note 10 Plus, even though it is almost confirmed that we will get such a unit in the market.
Finally, you get to trade in your old units for some credit towards getting the new units. That spans all iPhone devices from the iPhone 6 upwards, your original Pixel units from Google or even the Galaxy S7 and later. Of course, they haven't revealed the pricing of the unit yet, so you don't know how much you are saving if you trade in an old device.
According to what we have gathered on the web, though, the savings could get as high as $600.