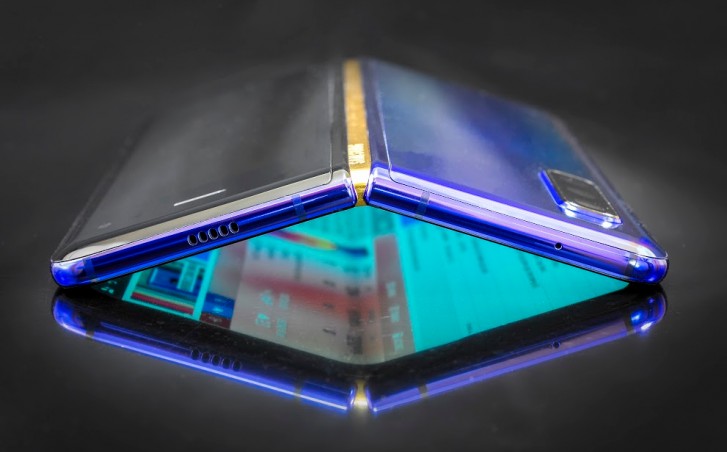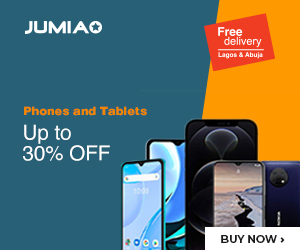 First announced in February, Samsung had to call back all the Galaxy Fold they had in the market and go do some additional work on it before they relaunched the units several months later. At this time, it was almost like it was all over for this high-priced device, but that was not the case. As of the time of this writing, it is said that Samsung has sold a stunning 1 million units of this revolutionary device.
For those who have been following smartphone sale news, note that this is not a huge number. When you factor in when the unit was relaunched, and the fact that it is in a new niche of its own too, you might see how impressive the figures have been for Samsung. All that, and we have not even mentioned the hefty price tag for what is supposed to be the first in the line of many to come.
Looking at the revenue sheets, Samsung has made over $2 billion from the sales of the Fold device alone – and they managed this feat in just about three months. This lends credence to the fact that they can pull off shipping up to 6 million units, and even more, in the coming year when the first iteration of this unit launches.