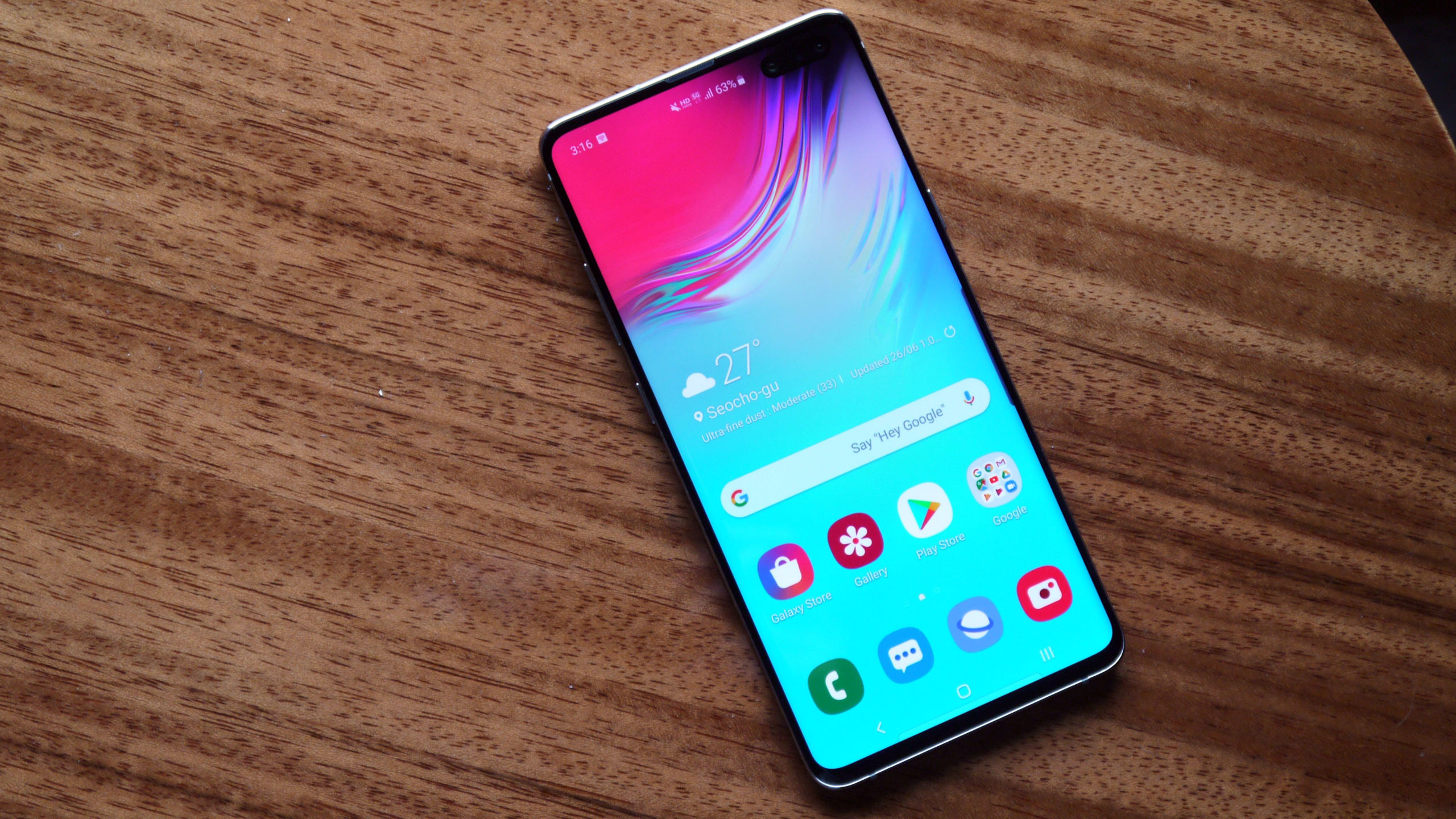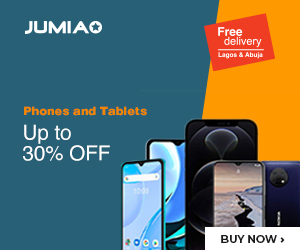 Samsung has been keeping the 'Over the Horizon' soundtrack for a while, but they have always had the tradition of refreshing the ringtone ahead of another major smartphone launch. They have not disappointed us this time as the same ringtone has now been freshened up in anticipation of the Galaxy S20 lineup.
For the new tune, Samsung went with nature and carried a series of chords from running water, chirping birds and a general sense of the forest feel and landscape with it.
This is the eight time that this tune will be readjusted, seeing as the tune had been reworked every year since it was first introduced on the Galaxy S II for 2011.