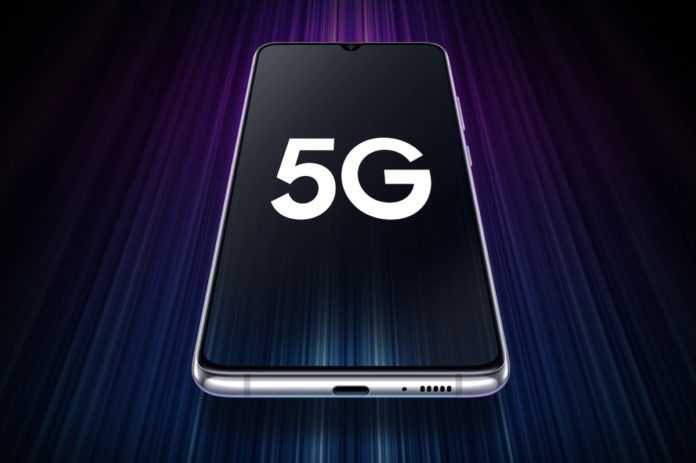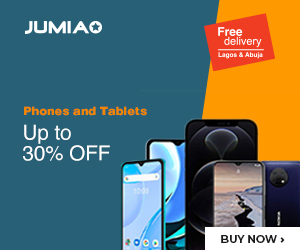 It is no news that 5G will define the mobile tech space for next year. At the time of this writing, the 5G units we have in the market are the likes of the Samsung Galaxy S10 5G/ Galaxy Note 10 5G, Huawei Mate 30 5G/ Mate 30 Pro 5G, OnePlus 7 Pro 5G, etc. One thing that is common to just about everyone of them is that they are flagship units, so you would have to shell out a pretty buck to own them.
Since next year will see a wider rollout of the network, though, it is just logical that OEMs start developing affordable 5G units. Nokia has promised us some units in this regard, and it seems Samsung is serious about giving us a Galaxy A71 with 5G capabilities too.
A leaked model number (SM-A716B) suggests that the phone will have a variant going to China, and that will not be out of place since they are the country with the widest rollout of 5G for now.
It is said that the phone will come with the newly launched Exynos 980 chipset from Samsung, but all that is just a rumour for now.
Till we know more, we can only expect what the South Korean OEM will pack on this device.