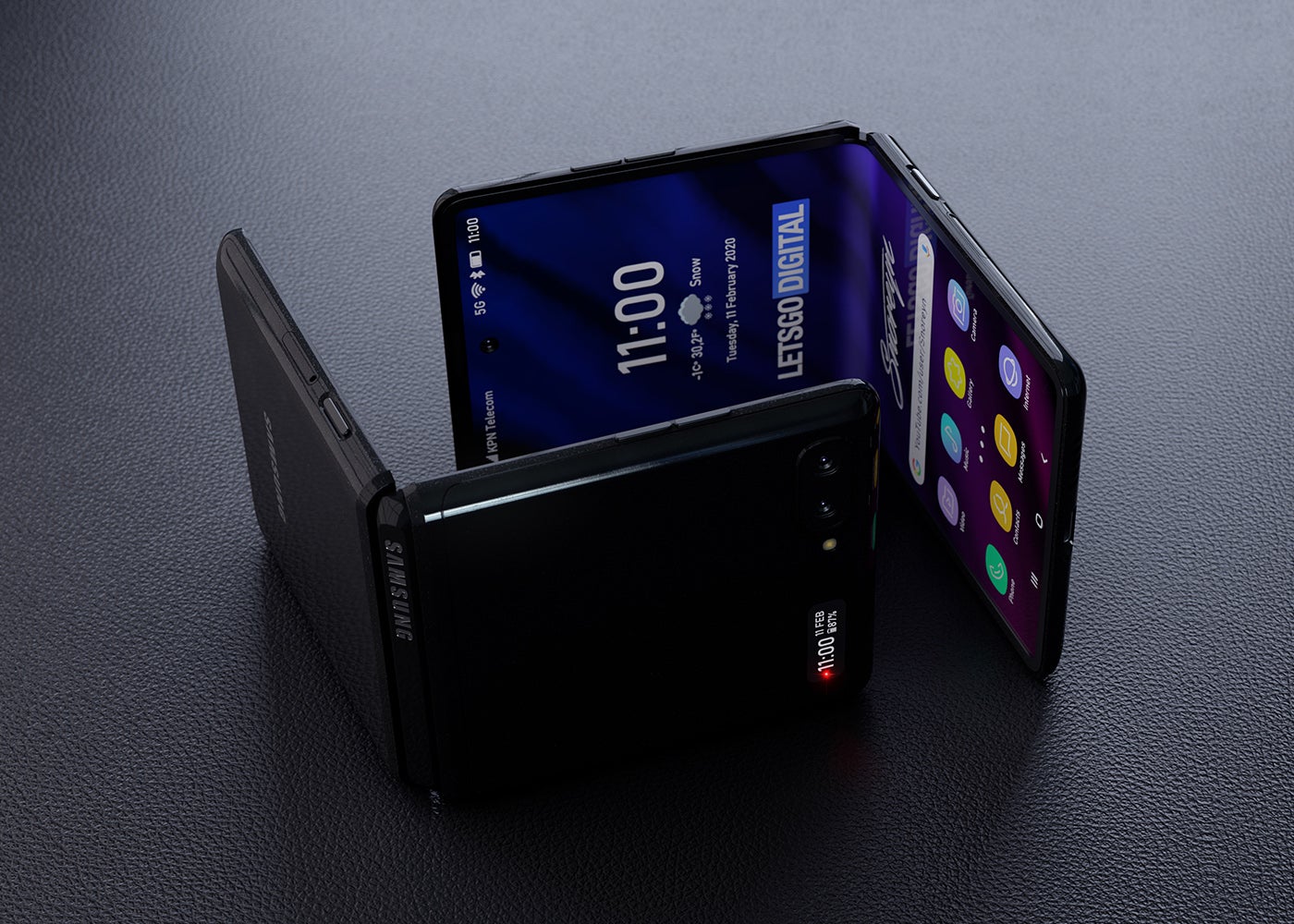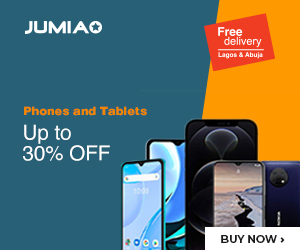 Two kinds of smartphones ruled the markets when it came to pricing last year, and these are the 5G phones as well as their foldable counterparts. It has been expected that this year, more 5G phones will be made for the affordable market before the tech becomes finally mainstream – and the same treatment is expected for foldable phones too.
To support that, we have had a news item right on this platform pointing to the fact that the Huawei Mate Xs – supposed to be the successor to the Mate X – will come at a cheaper price since the company has found a way to make the screen for lesser. The same was thought for the Galaxy Z Flip, but we might ask you not to hold your breath for that anymore.
It has been believed that the new foldable from Samsung will sell for between $800 – $1200 which should allow more people get in on int while also keeping the price increments saner on newer models this time.
However, an industry insider claims that we might be getting the phone for an equivalent of $1400 in markets outside of the home country.
Of course, Samsung is yet to make an official statement on all of these, so we are still waiting to see what the final verdict will be as to the price of the coming unit.