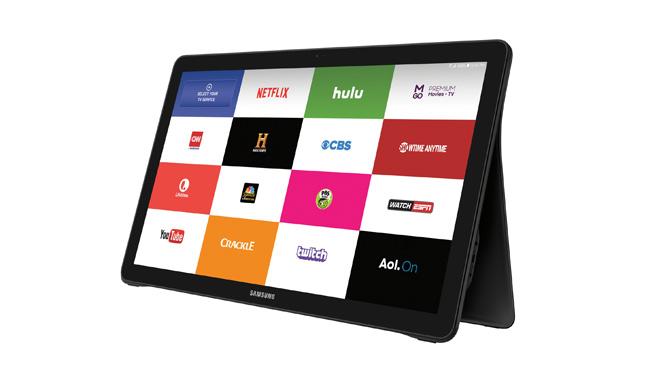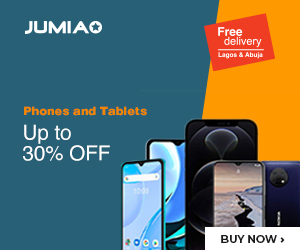 The Samsung Galaxy View tablet, a cross between a tablet, TV and a laptop, with a huge screen for watching movies and music, is scheduled to be launched on November 6 2015.
The tablet, designed as a lightweight alternative to a TV is aimed at those who use video streaming services like Netflix and YouTube.
The Samsung Galaxy View tablet has an 18.4 inch HD touchscreen that comes in a 1920 x 1080 pixels resolution.
It is powered by Samsung's Exynos 7580 SoC, with a 1.6 GHz octa-core Cortex-A53 CPU. It also has 2 GB of RAM and runs Android 5.1.1 (Lollipop) out of the box.
There's an option for a 32 GB or a 64 GB internal storage version of the tablet and this can be expanded via a microSD slot if more storage space is needed.
The Samsung Galaxy View sports a 2.1 megapixel front camera, stereo speakers, LTE connectivity, 802.11ac Wi-Fi and Bluetooth 4.1.
Samsung says the tablet can last through 8 hours of continuous video playback, and it has a 5700 mAh battery that helps it to achieve that longevity.
The Galaxy View has a two-way stand which enables it to be propped up on a desk such that multiple people can watch it at the same time. It also has an integrated handle so it can be easily carried about, especially in the home.
The Wi-fi version of the Samsung Galaxy View tablet with 32 GB internal memory will cost $600 (120,000 Naira) when it's launched next week- which was the price widely predicted for it.
The price of the 64 GB variant has not been announced but it's expected to cost an extra $100 bucks.
There are also reports that a US wireless carrier will be offering a model of the Samsung Galaxy View with built-in LTE.
"At Samsung, we are committed to creating new possibilities and bringing our consumers the best mobile experience,"
JK Shin, CEO, Samsung said at the tablet's unveiling.
"We are very excited to introduce the new Galaxy View, providing an entirely new way of consuming mobile video and entertainment,"
he added.