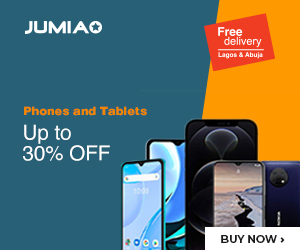 The Samsung Galaxy Tab S6 is still making waves, but trust Samsung to have already started working on the next one to continue this lineage of devices.
That is where we have heard that the company might be planning on two different Galaxy Tab S7 slates for the market this year. If that happens, it shows that they are taking the same approach which they have with their smartphones to the tablet market too.
If the reports are anything to go by, this coming Galaxy Tab S7 series will retain their flagship tablet roles, just like the ones that came before them. They will also most likely have their sizes at 11 inches and 12.4 inches, making them both bigger than what we had in the market last year.
Following from that, the bigger screens on the tablets will mean that we should be getting a bigger battery too. After all, Samsung is sure to equip both units with latest processors and screen tech, which means that a bigger battery is the only thing that will make it worthy of an upgrade over the model from last year.
In all, this is shaping up to be the way Samsung want to totally rival what Apple is doing with the iPad Pro. We cannot confirm more than this yet, but it would be fun to see how this competition plays out anyway.