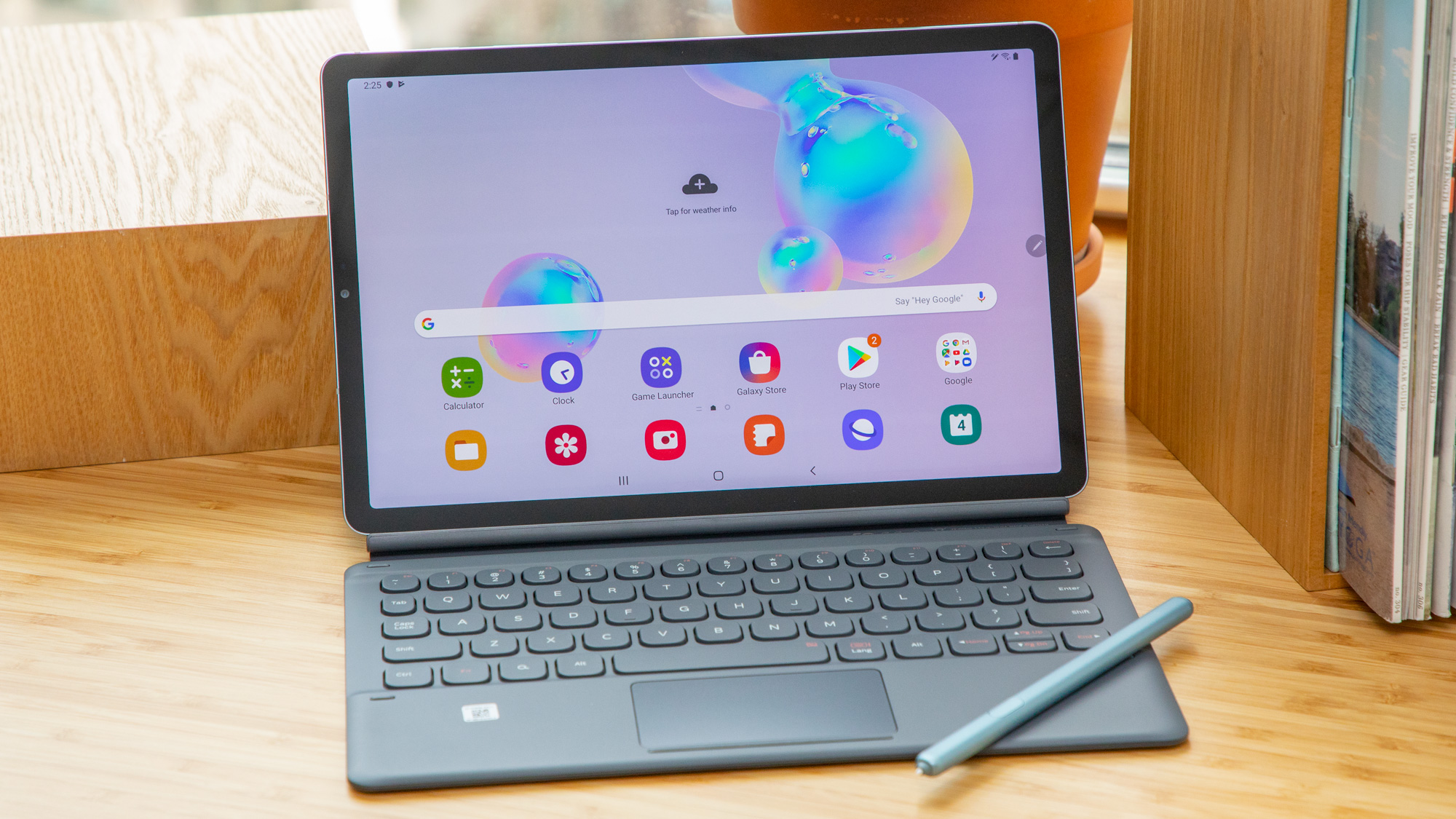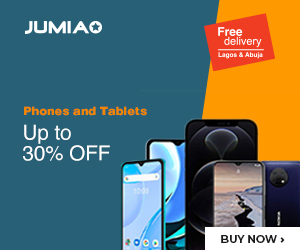 Samsung is using these uncertain times to get more and more of their units to the Android 10 platform, and we do not mind one bit.
The latest device to get this treatment is the Galaxy Tab S6 which launched in July of last year with Android 9 on top of it. The update also brings with it the security update for March as well as security fixes and improvements to make things better in the unit.
However, we are not sure if this Android 10 update pushes the device to the old One UI 2.0 or the all-new One UI 2.1. Whichever it is, though, users of this units will be happy to have the latest Android software on their hands too.
If you are waiting for the update, note that it is currently being rolled out in Germany alone. That might be to test for possible issues before a global rollout is commenced. Since we have seen one rollout though, it is just a matter of time before you get the notification on your units elsewhere too.