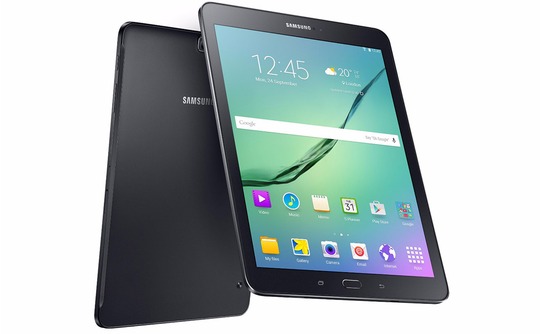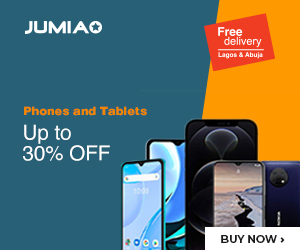 Samsung has launched the Galaxy Tab S2, a tablet which is just 5.6mm thick; that's 0.6mm thinner than Apple's iPad Air 2.
Unlike its predecessor the Galaxy Tab S that offered 8.4-inch and 10.5-inch displays, the new Galaxy Tab S2 will be offered in two screen sizes – 8-inch and 9.7-inch.
Both screen-sizes will boast a 2048 x 1536 pixels Super AMOLED display and come in a very slim 5.6mm profile.
The larger variant is the same size as the iPad Air 2 and has the same resolution, but Galaxy Tab S2 will be just 1.6oz (45 grams) lighter.
It will run on an octa core processor, which has 4 cores clocked at 1.9GHz and the remaining at 1.3 GHz.
Besides this, the Samsung Galaxy Tab S2 will have 3GB RAM and 32GB or 64GB internal storage for the 8-inch or 9.7-inch variant respectively. And expandable storage up to 128 GB will also be provided.
The device's primary shooter is an 8 MP rear camera and a 2.1 MP camera is also provided for your selfies.
A fingerprint scanner is incorporated into the device on the home button.
Under the hood, the Galaxy Tab S2 will run Android 5.0 (Lollipop) which Samsung's software layer on top allowing for quick multitasking and app switching.
From all these features we are quite sure that the Galaxy Tab S2 will pack a punch, the thing is to see if it can take on Apple's iPad Air 2. Tab 2 is at par with the iPad air 2 or perhaps even better (on paper at least).
So will it win the "Tablet wars" with Apple?
The Samsung Galaxy Tab S2 will release globally on August and will have Wi-Fi or Wi-Fi + LTE options depending on the variant. The pricing hasn't been confirmed yet.