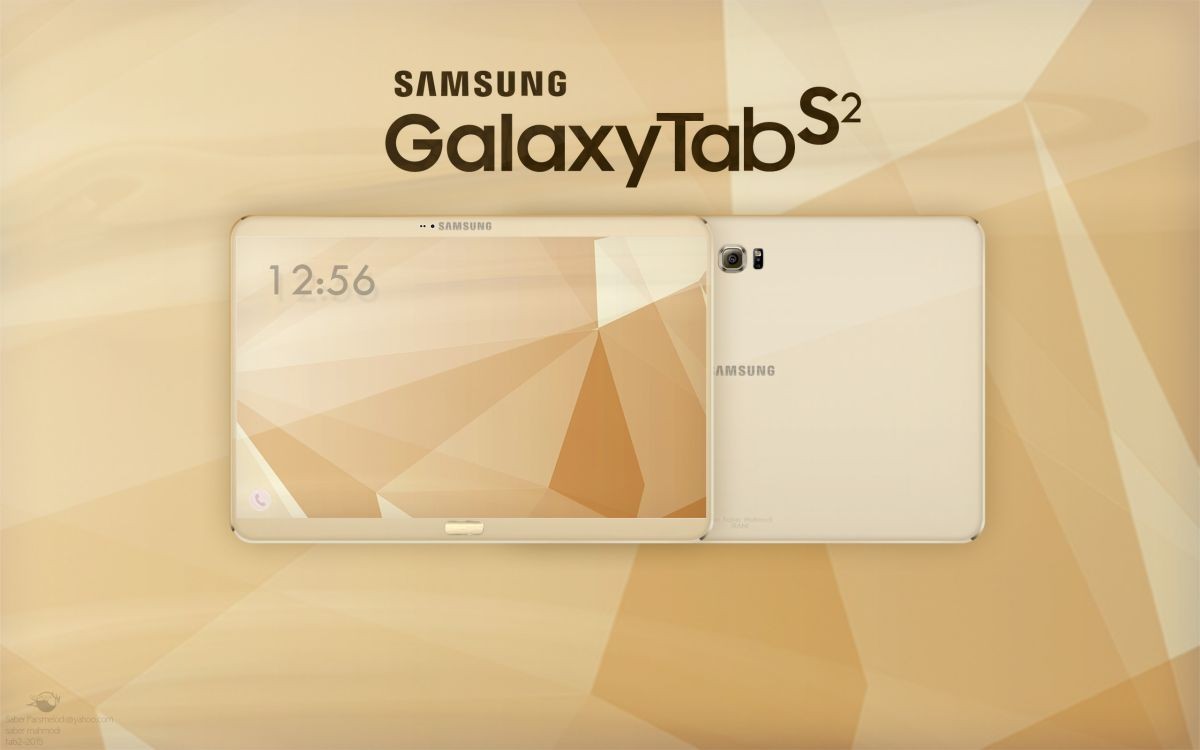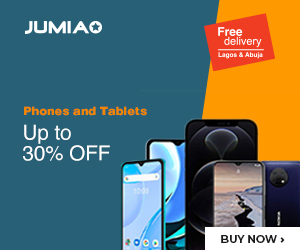 For the past couple of months, there have been rumours about the Samsung Galaxy Note 5. We have also heard rumour about a Galaxy S6 Edge+ which will basically be a larger Galaxy S6 Edge.
But now, there just might a third model in this list. We just might see a Galaxy Tab Edge.
A Curved Tablet
It has been rumored that the Tab Edge will sport an 8-inch display and similar design tone with the new Galaxy Tab S2. Hence, it might just have a 2048 x 1536 pixels S-AMOLED display with one side being curved.
It is likely to be powered by an eight-core processor and 3 Gigs of RAM.
It will also have a fingerprint sensor for added security and might just have the Samsung Pay service.
For all your photo shooting it will come with an 8MP rear camera and your selfies and Skype will be handled by a 2.1MP front camera.
Obviously it is going to have Micro-SD expandable storage and like all other Samsung Tabs, might get the IR sensor for remote control features.
Currently, all this is just rumors and nothing is for sure. But there are leaked images in the internet suggesting three new smartphones.
Galaxy Note 5 and the S6 Edge plus being two of them, so it's good speculation that the last might just be the Tab Edge.
In the image, it does appear as a 7 or 8-inch device as the three devices are arranged so the displays can be compared.
It could be just another version of Samsung's Array of devices or something entirely new, i.e not branded as a Samsung Tab. It appears that only time can tell.