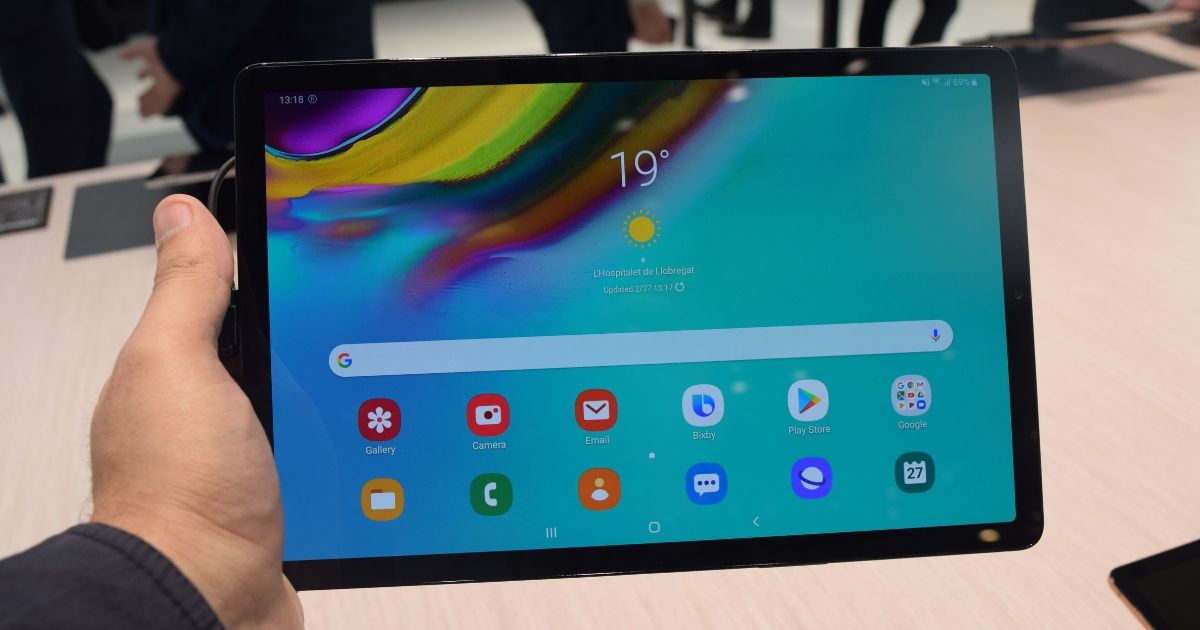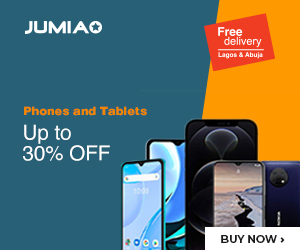 Samsung has shown that it is one OEM which won't forget the tablets, and they have brought yet another one to the market for us.
Dubbed the Galaxy Tab A 8.4 (2020), this one is an entry level device at best. However, that does not mean it does not shine through with some specs of its own.
To start with, this device will be the better version of the Galaxy Tab A 8.0 from last year – and the name alone tells you that the new unit has a slightly bigger screen.
At the back of the device is a single 8MP snapper while the front is equipped with a 5MP sensor. The unit is also equipped with Wi-Fi and Bluetooth 5 capabilities, maximining the use of the tablet for entertainment purposes.
For those who want to get the unit, you will have to shell out anywhere in the region of $280 to lay your hands on one. Note that this is the pricing for the configuration having 3GB RAM with 32GB of internal storage on top of it.
We don't know if there are others yet, but all that will come out in due time. For now, too, you can only pick up the tablet in a Mocha color.
The device has launched in the US and is currently being sold in Verizon only. Knowing Samsung for who they are, though, it is just a matter of time before we see the tablet in international markets.