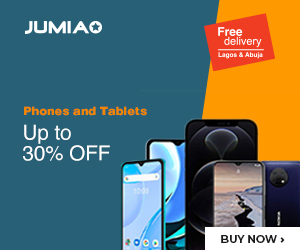 Samsung is said to be gearing up to officially unveil a small version to last year's flagship – the Galaxy S8 and S8 Plus. The device will be codenamed Samsung Galaxy S8 Lite and release date has been confirmed to be May 21, 2018.
Before now, there were only renders and speculations at to what the device may look like. But now, thanks to a tweet from a Twitter user (@MMDDJ_), we now have first-hand idea what the Samsung Galaxy S8 Lite may (or will) look like.
First off, design-wise, the S8 Lite seems to be a chip off the original Galaxy S8. Curved edges, ditto camera and fingerprint sensor position, volume rockers and power buttons are also on the same side it was on the S8. Looking at this device, you may find it hard believing it isn't the Galaxy S8 itself.
However, there seem to be a slight visual difference – the flash on the S8 Lite is a single LED.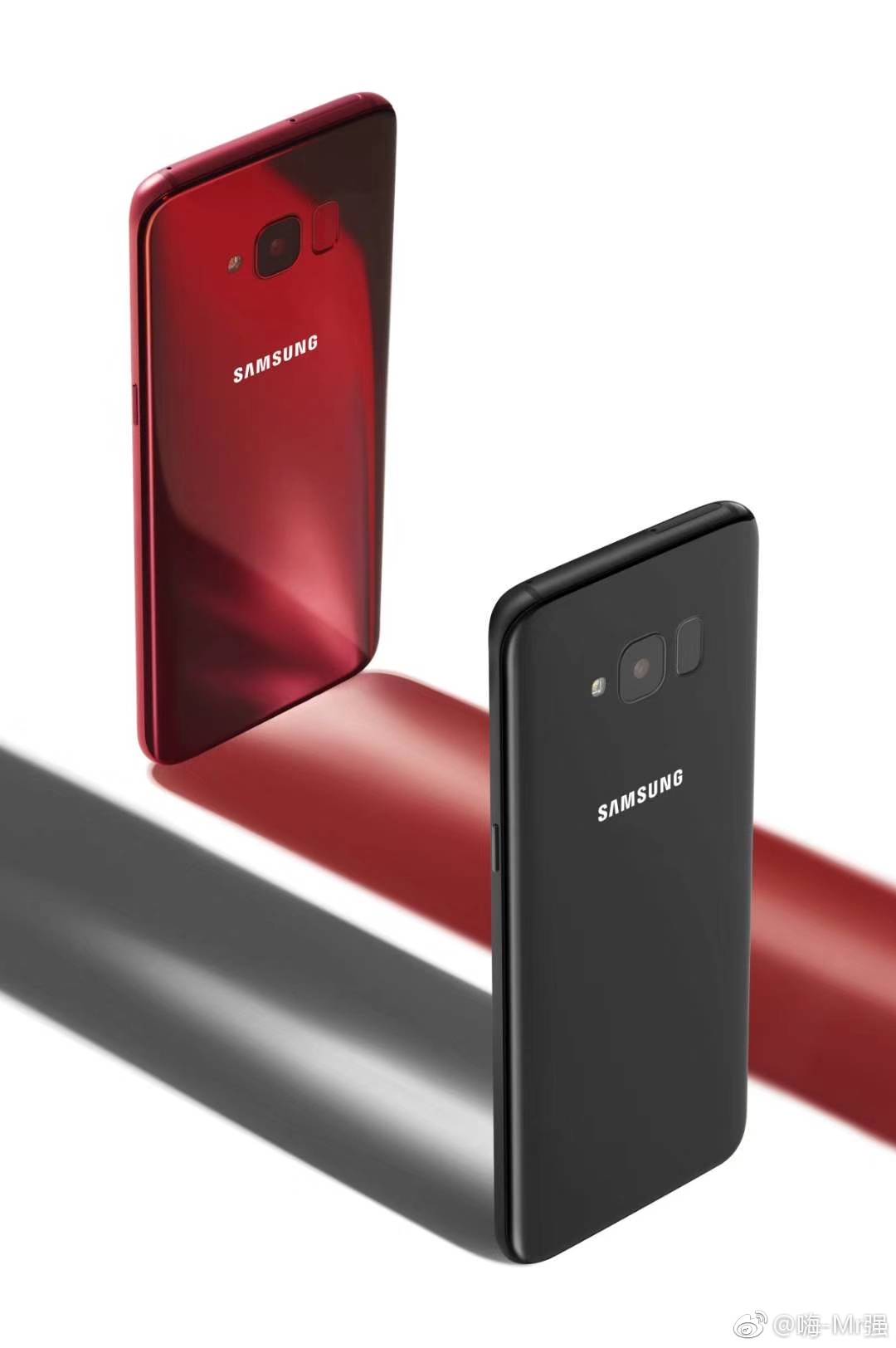 Interestingly, the S8 Lite will launch in only two colour variants  Black and Burgundy Red.
Samsung, as GizBot reported, will relaunch the S8 Lite in Burgundy Red due to the level of acceptance and success the Burgundy Red of the S8 witnessed in China.
Come May 21 when the device will be launched, it is expected that the S8 Lite will come with a 5.8-inch Full HD+ display, 4GB of RAM, 16MP rear camera, Android Oreo, and 64GB of internal storage.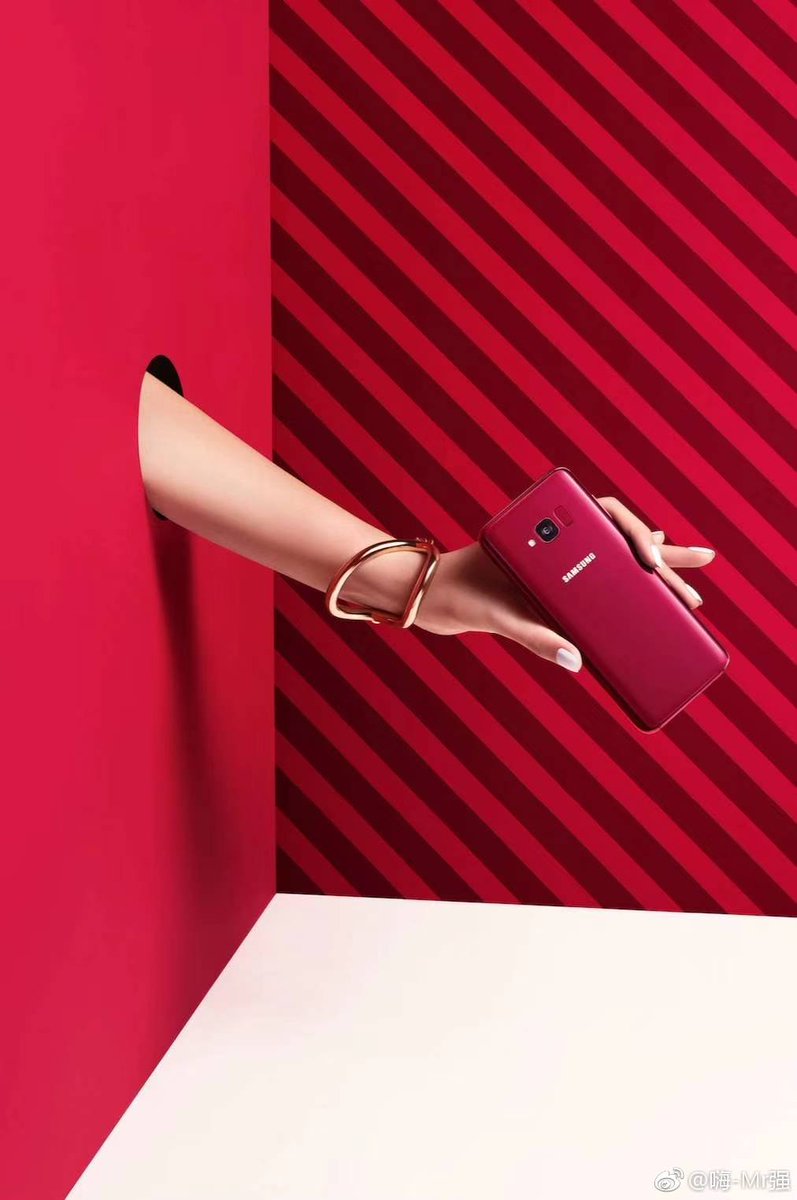 A Snapdragon 660 system-on-chip will purportedly power the S8 Lite, a wide-angle 8-megapixels lens will be in charge of selfies, and battery backup is 3000mAh.
There are no details regarding the price at the moment but we know that the Samsung Galaxy S8 Lite will be sold exclusively on the online retail platform, JD.com.