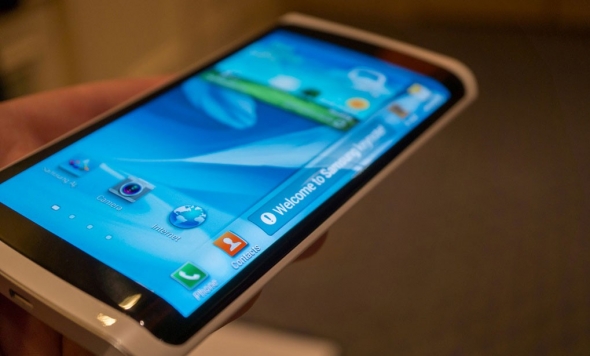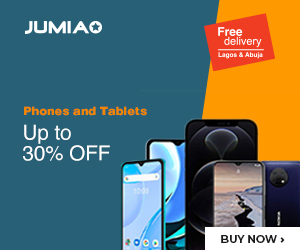 Zauba unveiled the screen sizes of the upcoming Samsung flagship cell phones Galaxy S7 and S7 edge in a post on its website.
Most of the specs of these two smartphones are quite similar. However, a strong controversy regarding the screen sizes of both handsets has prevailed.
Some previous reports leaked that Samsung Galaxy S7 was to sport a 5.1 inches Super AMOLED display with QHD (1440 x 2560 pixels) resolution. While the Galaxy S7 Edge was reported to flaunt 5.5 or 5.7 inches Super AMOLED display, also supported by QHD (1440 x 2560 pixels) resolution.
Samsung Galaxy S7 had also been observed on AnTuTu performance benchmarking site with 5.1 inches QHD display.
But now Zauba has put an authentication mark, revealing the actual screen sizes. The company have given some form of confirmation to the speculation about the screen size of the Samsung Galaxy S7 and Galaxy S7 Edge
Zauba, an Indian import/export giant, has imported two units of Samsung flagships, including Galaxy S7 and Galaxy S7 edge. Galaxy S7 has been listed on the portal with a model number SM-G930R4. The device features 5.1 inches screen. While the second variant, Galaxy S7 Edge has been spotted with a tag SM-G935R4 and sports 5.5 inches display.
The smartphones will be driven either by Exynos 8 octa-core (Exynos 8890) or Snapdragon 820 engine, paired with a 4GB RAM. The storage options include 32GB and 64GB that will be further expandable up to 200GB via microSD card.
Rumors suggest that both these cell phones will feature a 12-megapixel camera on its rear with f/1.7 aperture.
Some rumors have also been surfaced regarding the launch of a third variant, Galaxy S7 Edge+ but there has been no word from the company yet. Samsung is expected to reveal both of its smartphones at the MWC event that will be held from February 22nd to February 25th in Barcelona.