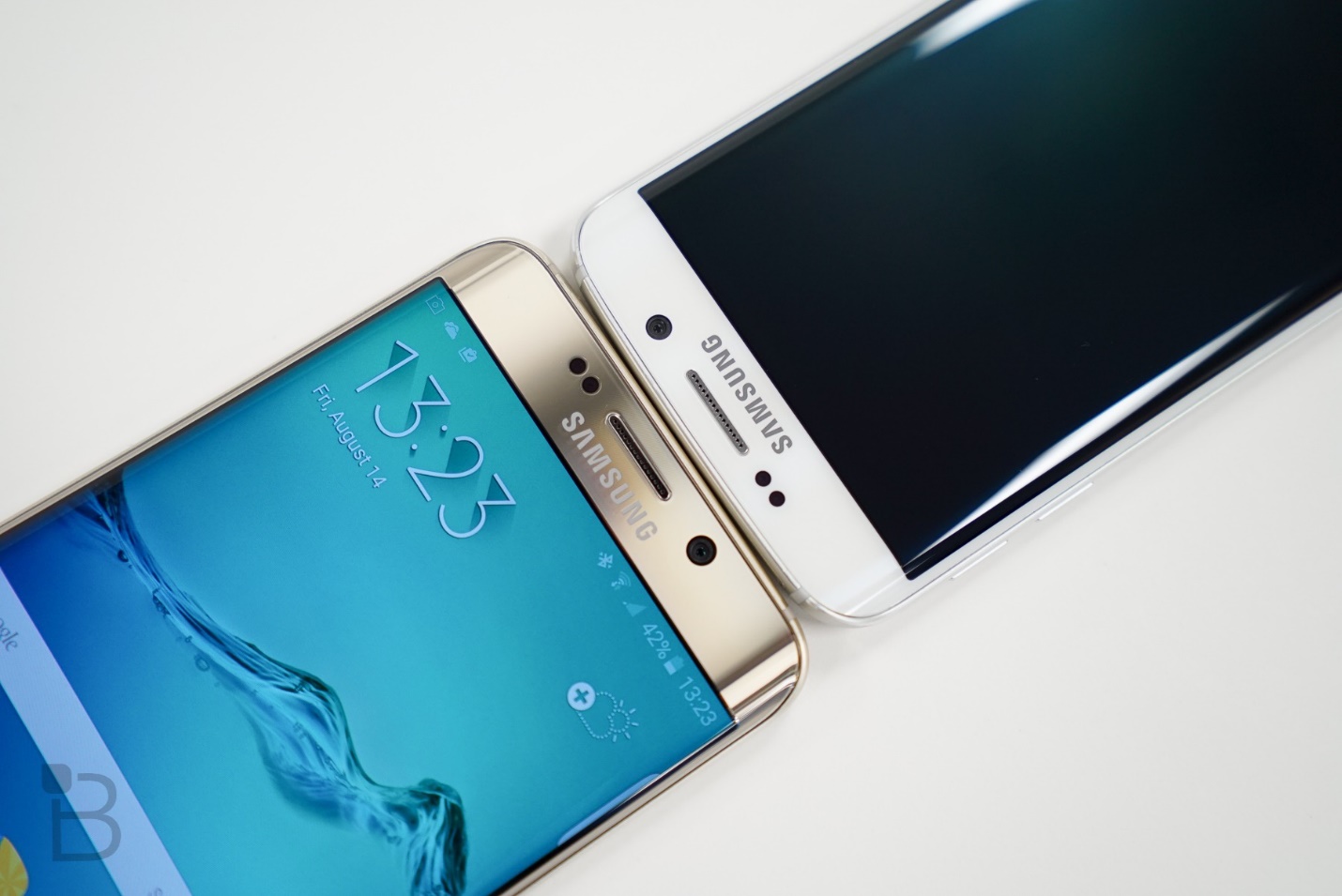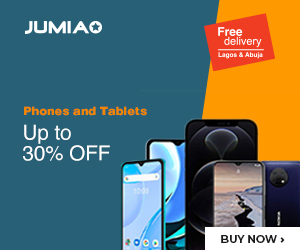 A regular tipster, @evleaks,  has claimed that Samsung could launch its flagship S7 Galaxy smartphone in all its three variants at its upcoming event.
Some rumors have surfaced regarding the South Korean Cellphone giant, Samsung, that it will showcase its Galaxy S7 smartphone range at the Mobile World Congress event that is to be held between February 22nd and 25th, 2016. However, EvLeaks has not confirmed the date yet.
Some previous reports and leaks have suggested that Galaxy S7 will sport a 5.1 inches Super AMOLED display with QHD (1440×2560 pixels) resolution. While Galaxy S7 Edge will probably display a 5.5 or 5.7 inches Super AMOLED display, also supported by QHD (1440×2560 pixels) resolution.
Earlier this week, Samsung Galaxy S7 was observed on AnTuTu performance benchmarking site with a 5.1 inches QHD display. These varying leaks and news have created confusion that whether Galaxy S7 should be called a phablet size S7 or a prototype cellphone.
The three smartphones will be driven either by Exynos 8 octa-core (Exynos 8890) or Snapdragon 820 engine, paired with a 4GB RAM. The storage options include 32GB and 64GB variants that will be further expandable up to 200GB via microSD card.
Rumors suggest that both handsets will flaunt a 12-megapixel rear camera with f/1.7 aperture.
It seems that all the three cellphones Galaxy S7, S7 edge and S7 edge+ will pack the same inner technology and features. However, the screen size would be the key differentiator among these three models.
All Samsung Galaxy S7 lineup variants will display QHD display. Galaxy S7 will feature a flat display, while on the other hand, Galaxy S7 edge and S7 edge+ will come with a dual-curve edge display.
Samsung has not made any statement about the upcoming event or the cellphone release date. So it is impossible to suggest a date until the company releases any official statement.