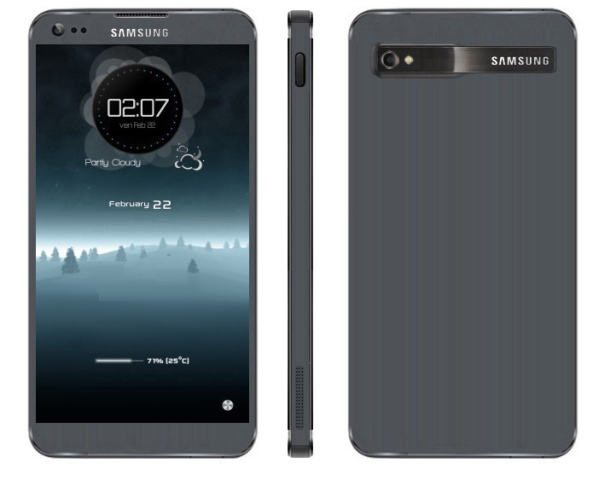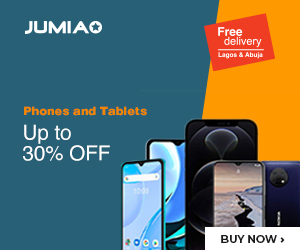 Tech Gadget Central has reported that the highly-credible Korean publication EToday has hinted at release of Samsung's upcoming flagship, the Galaxy S7 early next year.
Previously it was rumored that Galaxy S7 would arrive in March 2016 but now EToday has confirmed that it will hit the markets in January next year.
Galaxy S6 was released in 2015 at MWC event while Galaxy S5 launched in 2014 at the same venue. It is possible that Samsung Galaxy S7 would surface at MWC next year that is going to take place on 22-25 February 2016.
Some other sources are reporting that the Galaxy S7 will be released in January 2016 but will be officially available in markets in February. Probably the dates have been changed due to the revised selection of the processor for this device.
Samsung has adopted a new development process, named Agile, which breaks the development task into different phases which accelerates the production process. This method is faster and allows it make changes quicker.
Asia Today has rumored that the production of Galaxy S7 will be completed this year and it will be available in early 2016.
Samsung is going to release two variants for the Galaxy S7. One will be powered by a Qualcomm processor and the second one will run Exynos chipset. Both the variants are rumored to be released with micro-USB slots and with 4K display.
There is something surprising regarding the display of the new flagship, named "Turtle Glass" which is going to be stronger than the Gorilla Glass.
Rumors have created a hype among the Samsung lovers but we have to wait until Samsung makes any official statement regarding the release of its new flagship.