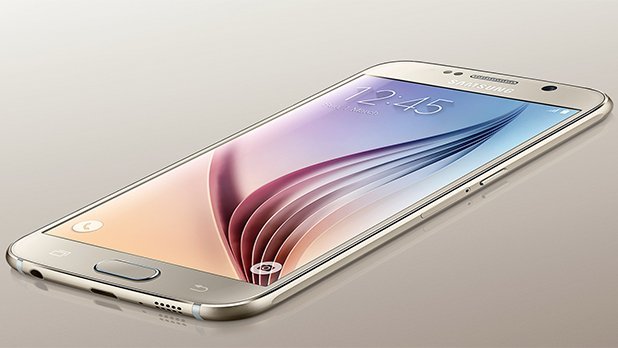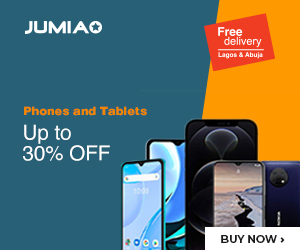 News going round is that LG Electronics and Samsung Electronics will be releasing their strategic Smartphones next February. With Samsung already teasing its customers, we can expect that the Samsung Galaxy S7 is almost out.
Many phone makers will be launching new devices next year, with tech companies like Apple and Google already planning to release updated versions of their Smartphones. If Samsung and LG releases theirs also, the competition in the Smartphone market with heat up early next year.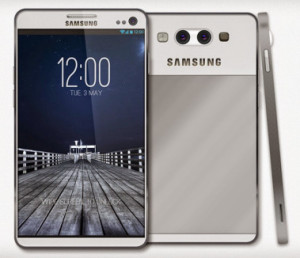 According to some sources in the industry, Samsung's S7 flagship will be unveiled at the mobile world congress in Barcelona, Spain. Samsung is likely planning to launch the Smartphone immediately after the debut of the MWC.
The Samsung Galaxy S7 has been predicted to feature a 5.1-inch and a 6.1-inch screen size for the Samsung S7and the Samsung S7 Plus.
Due to the high demand for Smartphones with larger screen sizes, Samsung will be launching a device that it hopes will get many buyers. The Samsung home button will be becoming more rectangular than its popular oval-shape.
The Samsung Galaxy S7 will be packed in a 1.4mm thick case, making it thicker that the previous model.
It's likely that the Galaxy S7 features Samsung's duo pixel sensor that's supports faster camera focuses, and it will also be sporting a Britecell camera, making it possible to get sharper and brighter images even in low light conditions.
On the part of LG electronics, stiff competition will be making it release its G5 Smartphone to get a hold on a section of the large Smartphone market.
The LG G5 will be sporting a 21-MP rear camera that comes with a 1/2-inch sensor. The device is expected to feature a 5.6-inch screen with a QHD resolution, and it will be powered by the latest Snapdragon 820 chipset.
The device will also sport a metal case. LG may also want to include a fingerprint sensor and an iris scanner if it wants security to be one of its selling points.