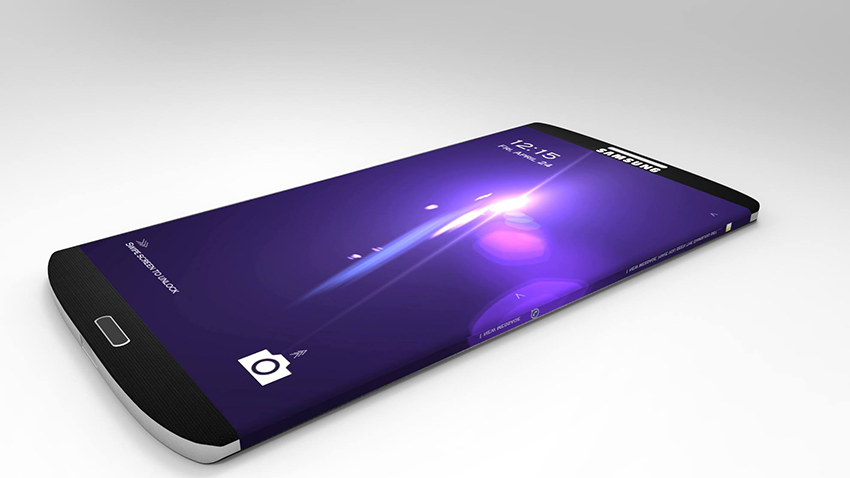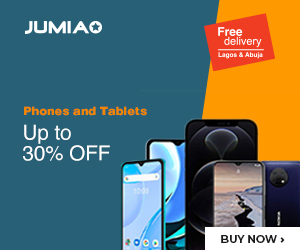 New leaks about Samsung's upcoming Galaxy S7 smartphone reveal an upgraded processor and an agile development process.
Currently Samsung is working on the development of its upcoming smartphone Galaxy S7, code-named Jungfrau.
According to some official reports, Samsung has chosen a Qualcomm Snapdragon 820 processor for the next flagship Galaxy S7.
Christened Galaxy S7, the device is being rumored to feature a Qualcomm MSM8996 version which, most probably, is a code name for Snapdragon 820 chipset.
GPU running inside Snapdragon 820, Adreno 530 will exceed Adreno 430's performance by 35% and will be 20% to 30% more efficient.
This upgrade will not only increase the surfing speed but will also solve the overheating problem as was observed in the previous version when it ran heavy game applications.
The images leaked on August 10th show the replacement of the current 64-bit Exynos 7 processor for Galaxy S6 with a Qualcomm Snapdragon 820 processor.
The same leaks also revealed that the new smartphone will undergo an agile design process so that the phone hit stores by December, 2 months earlier than the previously speculated release date.
The new processor will solve the overheating issue using the 14 nanometer FinFet process, gaining better performance and enhanced efficiency as compared to its predecessor Snapdragon 810.
Some rumors suggest that Samsung is testing the Galaxy S7 with Exynos chipset along with the Snapdragon 820 processor from Qualcomm.
This rumor suggests that Samsung may release two variants of the Samsung Galaxy S7, one powered with Snapdragon 820 and the other featuring the company's own Exynos chipset.
Analysts are of the view that introduction of agile development process will speed up the release of Samsung's new phone and it will be available by late December or early 2016.