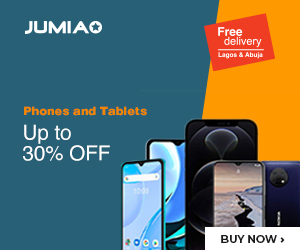 South Korean smartphone giants, Samsung Electronics, is planning to bring forward the announcement of the Samsung Galaxy S7 to January 2016, according to recent reports.
Galaxy S7 design concluded in September
Samsung finalized the design for the Galaxy S7 by the end of September and is currently securing the components it will need to enter production.
It is believed that the launch of the Samsung Galaxy flagship was brought forward to January in order to ramp up competition with Apple in the high-end phone market as a different launch window may give the Samsung Galaxy S7 a better chance of undercutting sales of the iPhone 6S – which launched last month.
It is also expected to help boost Samsung's confidence and standing.
The two companies make some of the world's most popular phones and have traditionally faced little competition beyond each other at the top end of the smartphone market.
Samsung, however, is in a tight spot as it faces its first ever drop in annual smartphone shipments. The company in July reported its seventh consecutive decline in profit, although it expects to return to growth in October.
The launch of the Galaxy S6 in March failed to revive Samsung's fortunes, hence company will want to give the Galaxy S7 the best possible chance of success by putting it in consumers' hands sooner rather than later — and before they grow impatient and buy an iPhone.
Samsung earlier this year brought forward the announcement and release date of  both the Galaxy Note 5 and the Galaxy Edge Plus.
The traditional spot at Berlin's IFA show in early September was sacrificed for a mid-August revelation and a few more weeks on sale that could be counted in the Q3 sales figures.
It also allowed both devices to have a head start in terms of coverage before September's avalanche of press around the iPhone 6S and iPhone 6S Plus took over the front pages.