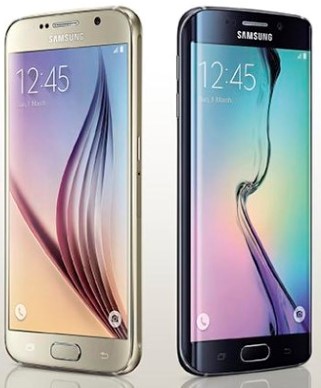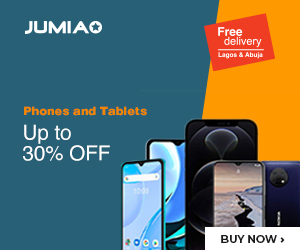 Samsung is facing some set back in its profits and the launch of the new Galaxy S6 is really not helping. The company's financial position has been jeopardized continuously in the last seven quarters.
The profit earned by Samsung in the last three months i.e. till June 30, added up to 6.9 trillion won (6.1 billion dollars) that shows a sharp decline of 4.2% from the sales in the previous year.
It is being suggested that the company has faced the shortfall in the sale of its phones after they introduced the curved display for its S6 edge phone.
"S6 wasn't able to come up to the customer's expectations after the remarkable and outstanding performance of iPhone products",
said Greg Roh, a Korea-based analyst told Bloomberg.
Another factor that contributed towards Samsung's down fall was the enforcement of a law that prohibited the companies from giving hefty subsidies to phone buyers.
"The failure of shipment ad provision of the phone was the root cause of this fall down. Other than India, this phone also needed to be commercialized in Russia and Japan",
said Lee Ka-keun, analyst at KB Securities.
"In the same manner, the demand also kept on decreasing", he added.
This law was a blessing for Samsung's rivals like Apple Inc. as the sale of iPhone increased remarkably in South Korea thus ruining the market for Samsung's upcoming products.
Apple iPhones also featured bigger screens with almost same specs as that of Samsung, but Apple took the law enforcement advantage.
Still the curved display is considered the root cause of this issue as it was difficult to meet the demand with the production of curved screen and S6 was pushed into a corner.
Samsung hopes to increase its sales but still it has to come up with new innovations so as to compensate for the slowdown in profit.