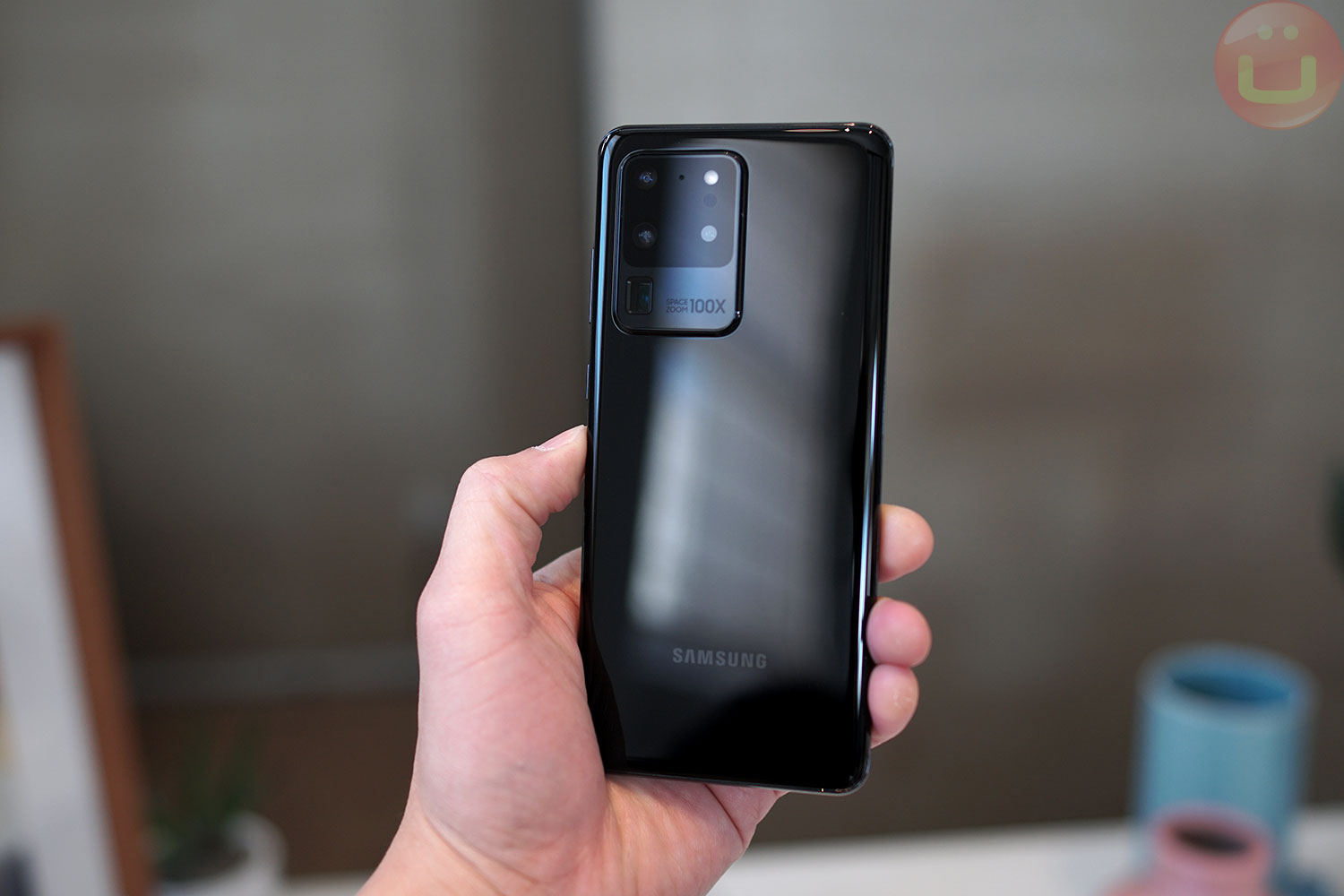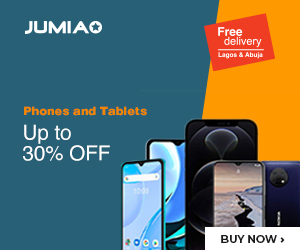 When Samsung launched the Galaxy S20 Ultra, this was supposed to be the cream of all the Galaxy S20 flagships to have made the market this year. Even though the company started recording massive sales on that device, it cannot be ruled out that the phone has been suffering from a series of bugs since launch too.
The most common one came in the way of its camera and autofocus features. This was not even a problem with the front camera alone but that on the rear too. There have also been complaints of overheating and green tint on the screen, but those will be left for another day.
Ever since, it is laudable that the South Korean OEM has been working hard to fix all of those issues with software updates. These updates came with some security fixes too, but they were mainly focused around getting the bugs out of the system.
While we have been enjoying those updates for a while, a Samsung rep might have stated that the phone won't be totally rid of all the issues it is facing currently with software updates. This means that the problems will be fixed to a point where users will have to stick with what they have at that stage.
This is less than ideal for a device that costs this much, but there doesn't seem to be much else that anyone can do anyways.