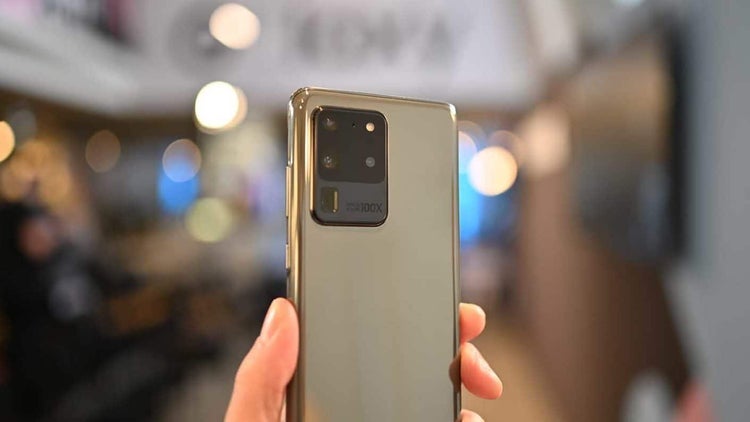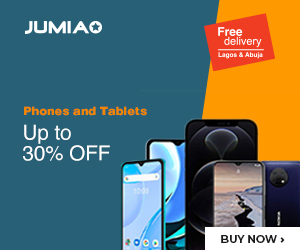 Samsung has been under fire recently regarding the use of its in-house Exynos chipsets in some phones.
Samsung has been doing that for a while now, sending the Qualcomm variants to market like the US while keeping the Exynos options for those in Europe and other markets. However, users have begun noticing that the Exynos phones might not be at the same power with their Qualcomm counterparts and are feeling cheated out of their money too.
The latest in the long line of such debates has now surfaced with some consumers claiming their Exynos Galaxy S20 Ultra series are overheating. These same users have noted that the battery is somehow weaker too. As if that is not enough, the cameras on these Exynos picks are having quite a run of issues on their own too.
Many of the users have even claimed to have the 4G option of the phone at hand. Thus, Samsung does not get to hide behind the phone seeking a higher connectivity option to explain the battery drain.
Till today, though, Samsung has always claimed that both the Qualcomm and Exynos picks go through the same testing process. However, it seems that they are simply still selling the Exynos so that they can make more money off their chips as one of the component parts of the device.