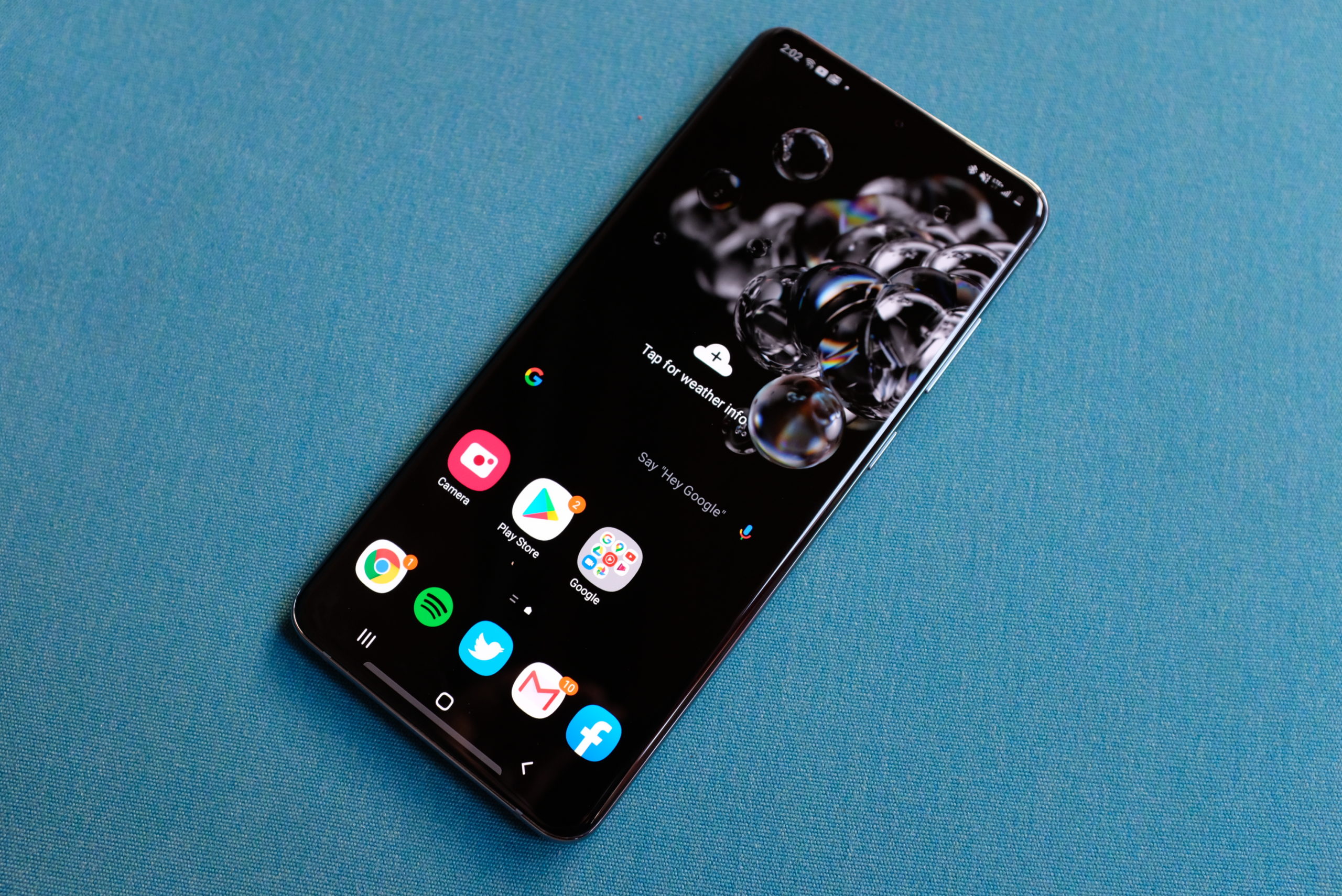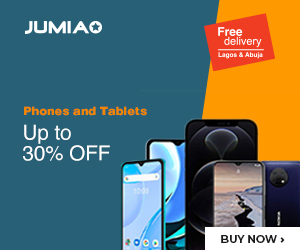 Samsung just launched the Galaxy S20 units, and no one who has ordered the Galaxy S20 Ultra has been able to get a hand on it. However, the company is already working on improving the camera of this device by sending out a patch that tweaks it in a way.
Thus, users can get this fix right out of the box and start enjoying a better camera without suffering the lapses which the South Korean OEM might have deemed fit to fix.
The new update is said to weigh around 418MB, so it is not exactly on the heavy side. It is also not surprising to note that the device will also be getting the March security Android fix out of the box. This is showing that Samsung is planning to become one of the first OEMs to get this fix out to devices faster this year.
When you get the unit, maybe try using the camera for a while before getting the update to conform what they really did tweak.