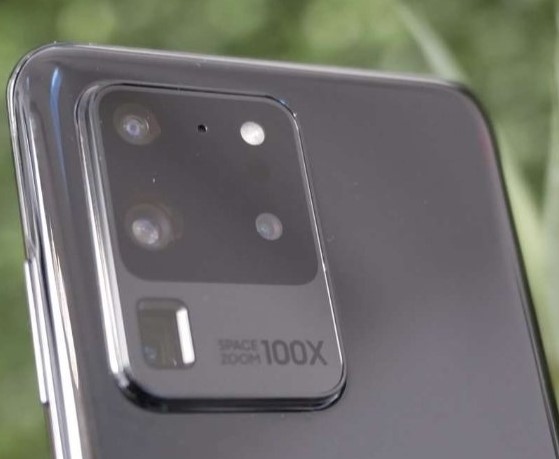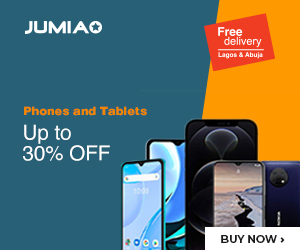 Samsung is expected to go to the max with the release of its Galaxy S20 Ultra 5G, but they have kept details of this one away from us as well as they could. The 11th of February is the day when we hope to get these units in the flesh, but an official poster of the device has surfaced to confirm some things.
Among other things, it is now sure that the design leaks we have had in the past is going to be true.
Besides that, this phone will also come with a massive 5000mAh battery. For all the amazing specs it would bring on board, faster processing and improved screen tech, we would surely be needing all that battery. That, and we have to also mention that the battery will be powered by a 45W fast charging tech with a supported charger included in the box.
While the poster doesn't reveal much more, other leaks have suggested that this would be the only device with the fast charging adapter out of the box. Thus, both the ordinary Galaxy S20 and Galaxy S20+ will not enjoy the same treatment.
This reminds us of the way Apple bundled its ordinary iPhone 11 with a regular charger while bringing the fast charger with both of the iPhone 11 Pro and iPhone 11 Pro Max.
Launch is just in a few days, and we hope to hear more about this device by that time.