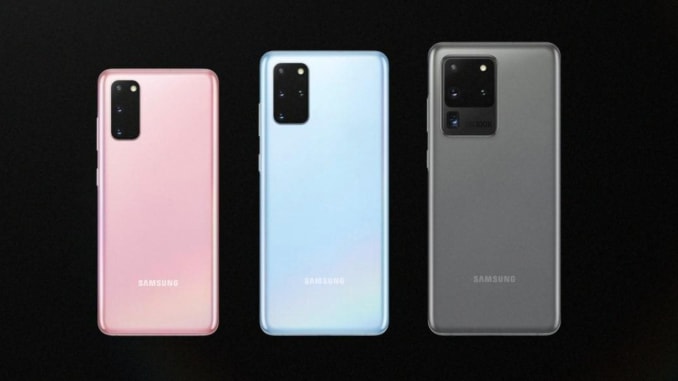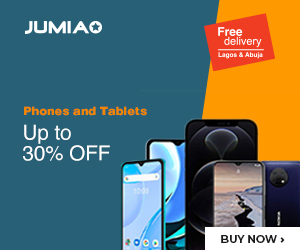 Samsung has made history in becoming the first OEM to get the certification to USB-IF for its Galaxy S20 line of devices. What that means is that their phones are the first to be officially confirmed to have the Fast charger certification and will support the new PPS feature too.
What this feature does is that allow the phone to charge faster and better by taking a lot of things into consideration by itself. From the thermal capacities of the phone to how much power is running through the charger; the phone can shape its charging in such a way that allows it to get better by itself.
Even though the Galaxy S20 series can charge at an amazing 45W, Samsung is guilty of adding only a 25W charger in the box. Thus, you will have to get the charger on your own if you want to take advantage of all that power from under the hood.