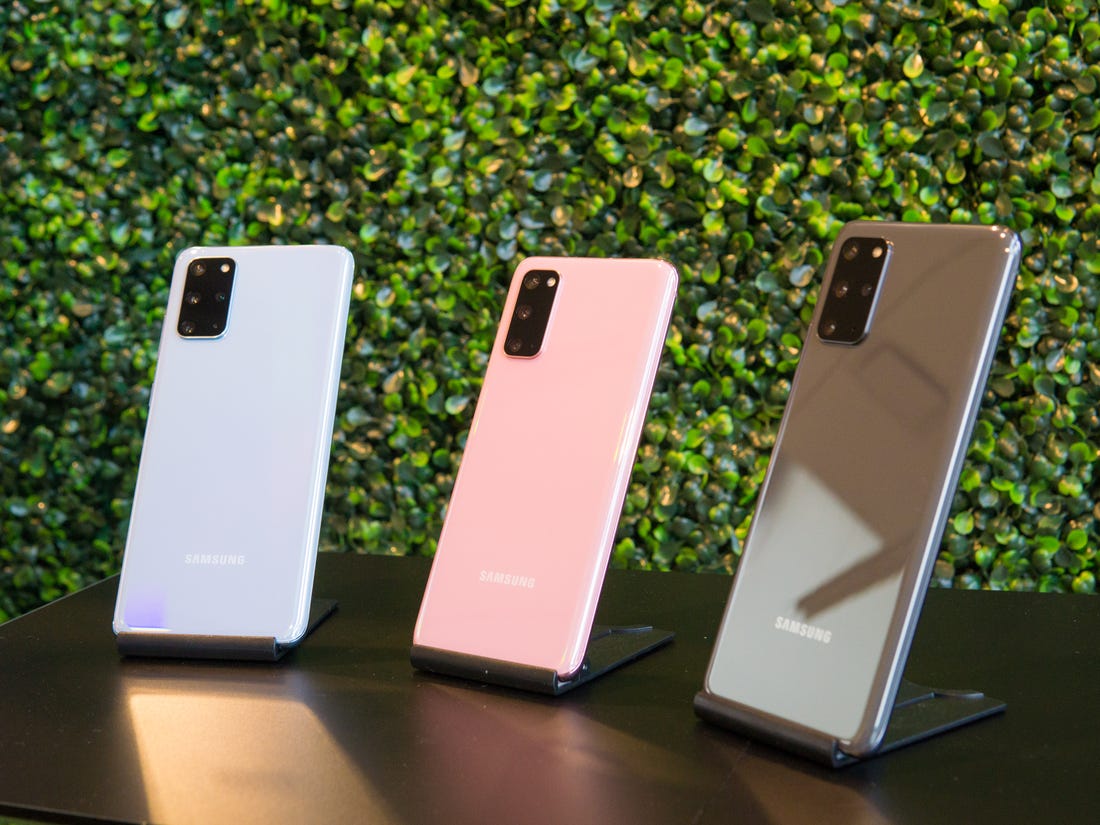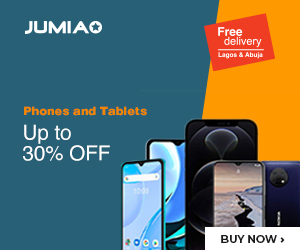 Samsung did something impressive with its spread of Galaxy S20 devices launched by offering 5G on all of them as standards, this is better than what they did on the Galaxy S10 which needed to have a dedicated 5G unit. While that is great news for anyone looking to buy the units, though, one thing Samsung did not tell you is that the 5G is not the same across these units.
If you check your current phone, for example, you can share your hotspot connection in two bands – which is 2.4Ghz and 5Ghz modes. Almost all older devices that can connect to Wi-Fi have support for the later band, but only new units can maximize the Wi-Fi hotspot by using the newer bands.
This can be said for 5G too.
The basic Galaxy S20 will come with support for Sub-6 5G networks which gives you speeds that are only about 20% higher than what you would get with conventional 4G today. Thus, don't expect to be wowed by the speeds when this network finally comes into your area – and the basic Galaxy S20 is what happens to be at hand.
With the Galaxy S20+ and Galaxy S20 Ultra, though, we have support for both Sub-6 and mmWave 5G networks. The mmWave band is above 24GHz as opposed to below 6Hz which the other one brings to the table. We don't need to tell you how that would boost the 5G experience way better than before.