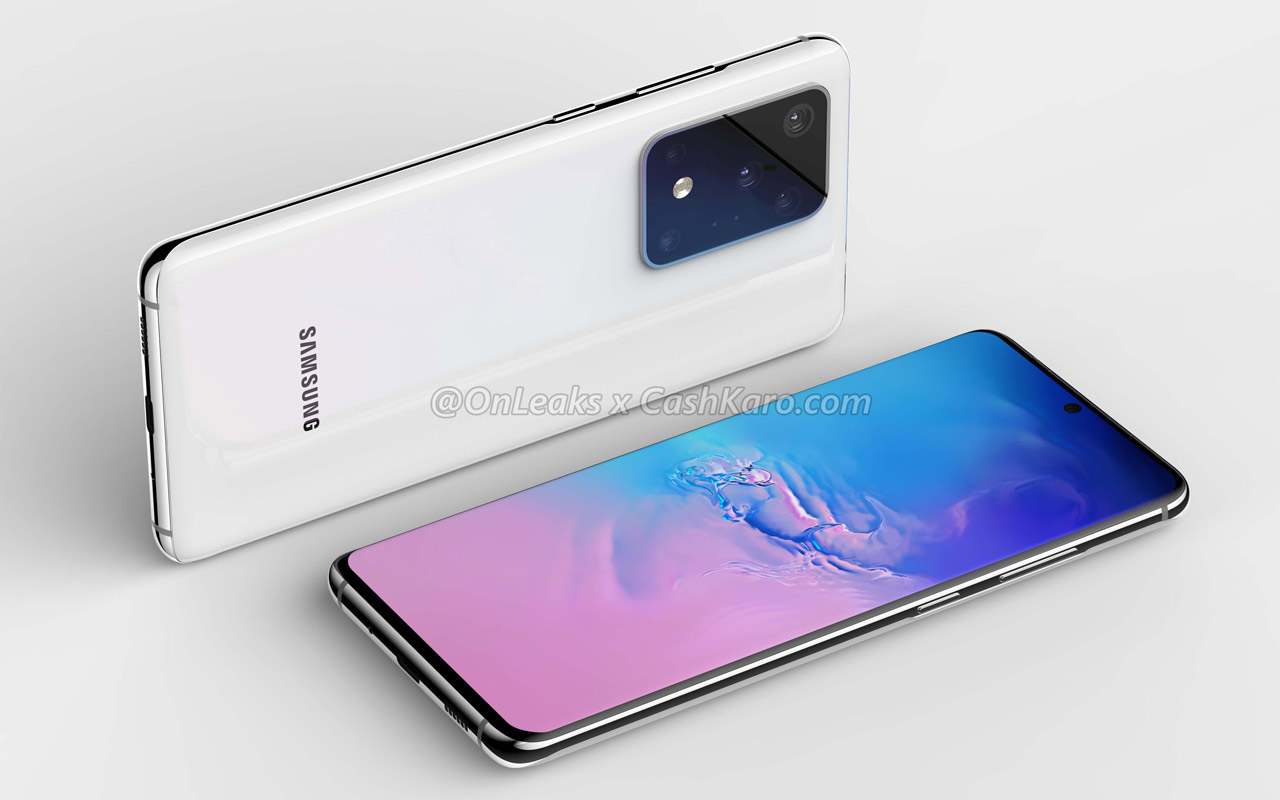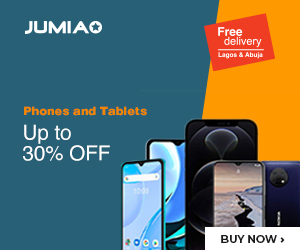 We are just a couple of weeks away from the Galaxy S20 lineup reveal, but we have been seeing them in the news section a lot. That is not going to stop anytime soon, and we have even more news on these units to back that up.
For today, we shed the spotlight on the Galaxy S20 5G which has managed to find a way to the Geekbench platform.
Here, it is confirmed that it would be the smallest of all Galaxy S20 phones to launch with a 6.2-inch screen. That doesn't mark the screen inferior to the others though, and the unit packs quite a punch under the hood.
For example, we have a 4000mAh battery to power the system and the all new Qualcomm SD 865 chipset. Those who are expecting Samsung to drop Exynos this year will have no such luck as some markets will get the same unit with an Exynos 9830 chipset under the hood.
That said, it is interesting to note that the 5G option will carry a stunning 12GB RAM under the hood too. Of course, this is not the first time Samsung will use such large memory capacities, but we believe it would be even faster since it has the new chipset by its side.
By 11th February, for those who care to wait, we will get the rest of the updates about this unit.