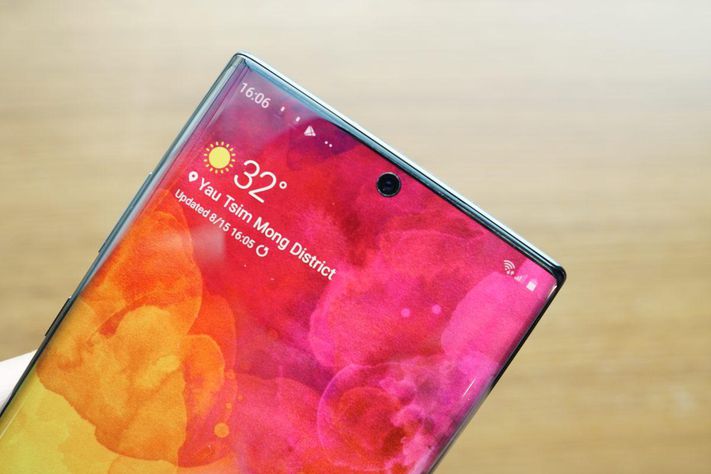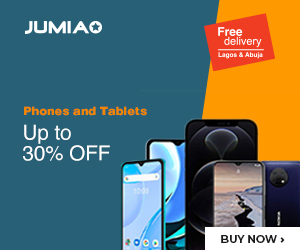 We have heard some rumours about Samsung wanting to merge the Galaxy S and Galaxy Note line of devices. Seeing as these two bring different spec ranges to the market, that would be something Samsung will have to work hard at doing.
Going by what IceUniverse, a popular Samsung tipster, is saying though, that might be coming to fruition.
It is expected that the Galaxy S11 will have a different screen design. This is not something major, but it could support the above claims.
Users of the Galaxy S10 Plus will enjoy the punch in the screen placed at the corner. When we go to the Galaxy Note 10 units, though, this punch in the screen is placed at the centre.
IceUniverse has reasons to believe that the Galaxy S11 will also have its hole punch at the centre too.
If that happens, and Samsung is ditching the Note line, they don't have to worry about creating independent devices with the same design type. Till we have more information on either front, we can only wait and hope