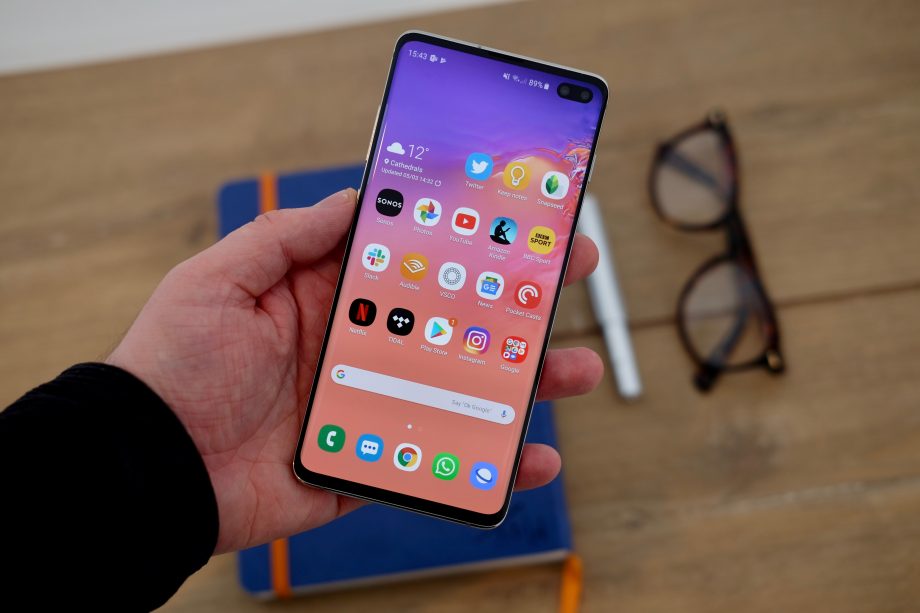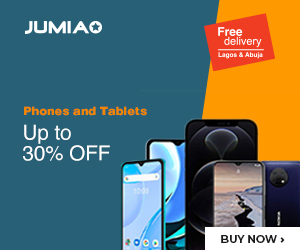 The Samsung Galaxy S10 Plus users must have been enjoying the new Night Mode feature which allows the phone to take brilliant pictures in the dark for a while now. The surprising thing is that not all users have been able to enjoy this feature.
In the US, for one, the update was only rolled out to users who had AT&T as their carrier. Things have changed now since the same update found its way to the Sprint users.
The update also brings the security update for the month of June with it, all weighing in at about 509MB. It should also be noted here that other markets have already gotten the security update for the month of July, making it another section where the US market is playing second fiddle.
Better late than never, don't they say?