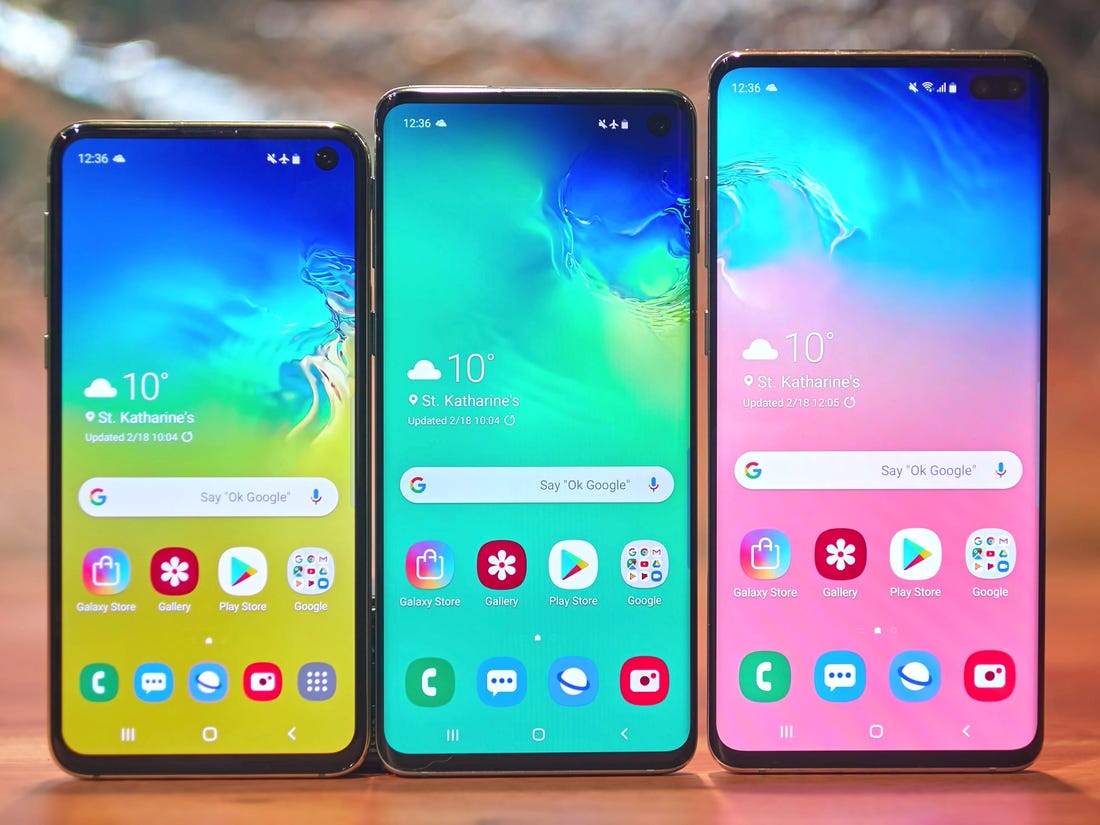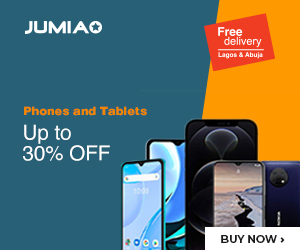 As you would expect after the announcement of major flagships, those in the market for the year before should get a price cut. This is what most of us that have been eyeing the Galaxy S10 family have been waiting for, and it is now here.
Even though the Galaxy Z Flip did all in its power to take the shine away from the Galaxy S20/S20 Plus and Galaxy S20 Ultra, that did nothing to stop Samsung from shaving off $150 across all of the Galaxy S10, Galaxy S10 Plus and Galaxy S10e. The best thing about this deal is that it is not a time-sensitive offer, meaning you have all the time in the world to gather your money together for one of these devices.
Best still, retailers will want to get their units sold out faster than their rivals, so we could be looking at getting even better deals on these units in no time. Thus, the Galaxy S10e is now a device you can get for $599 while you can get any of the better Galaxy S10 or Galaxy S10+ for $749 or $849.
Will this make you go for the Galaxy S10 devices, or will you wait a while more to see where things are going first?