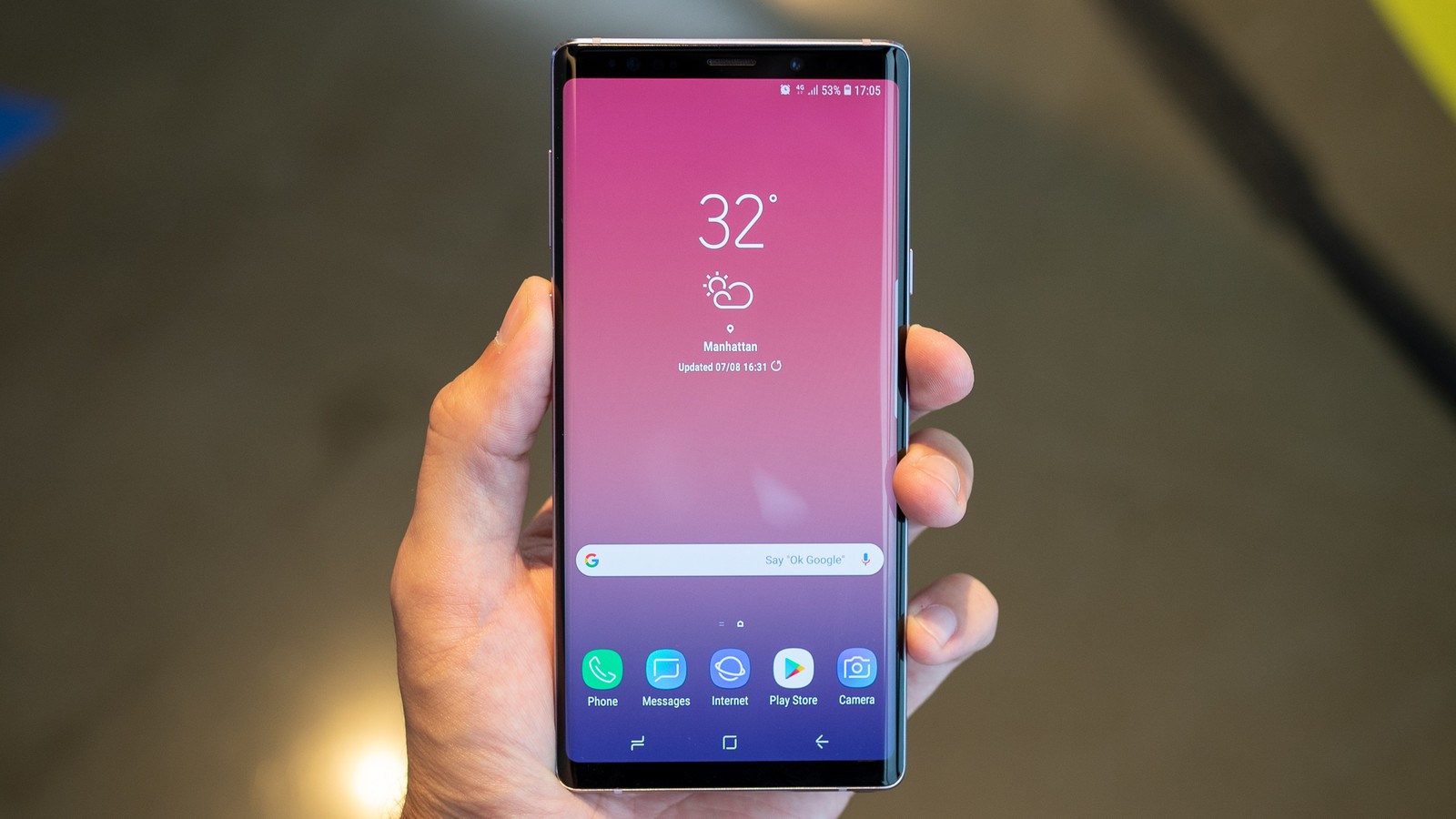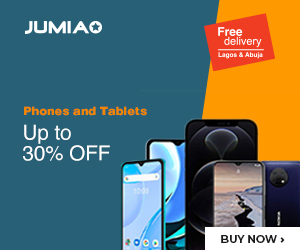 Samsung has never been known for speedy OS updates, but they have been changing that narrative in the past couple of weeks. In fact, we can say they are working too hard on that, and their results speak for themselves.
The best thing about this is that we now have the same upset happening to the Galaxy Note 9, but not in ways you would have thought.
Users of the unlocked Galaxy Note 9 devices in the US can now check their devices for an update to the new Android 10 OS. The best thing about this is that carriers have not even started rolling out their updates to this device, making this jump from Samsung interesting to users of the unlocked units.
For those familiar with this market, only carrier-based options get the Android fix first before the unlocked models. This might be a way to encourage people to buy from carriers, but that is how it usually is. Now, reverse is the case – but we hope it is not that the carrier version of the same update has run into some glitches.
Let's enjoy this new trend of things while it lasts. If you happen to have a US unlocked unit at hand, do let us know if you have started getting a prompt for the update too