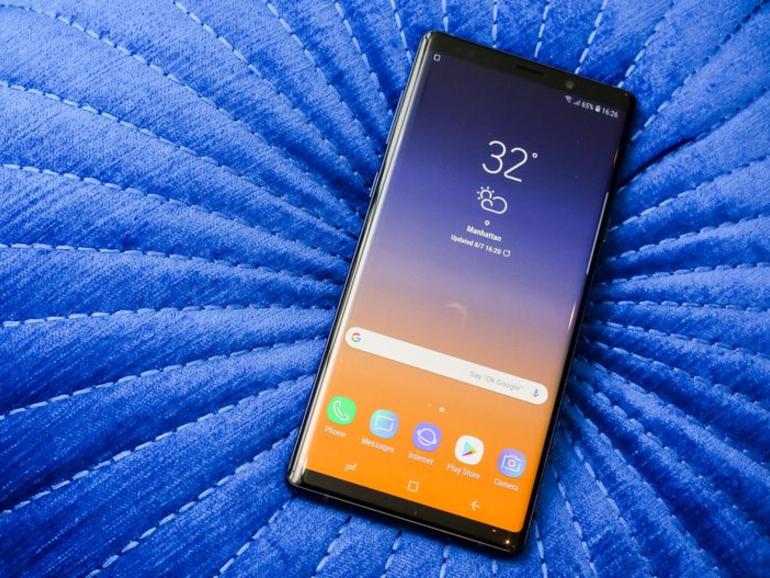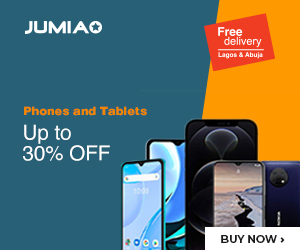 The Samsung Galaxy Note 9 already has elder siblings in both the Galaxy Note 10 and Note 10 Plus, but Samsung has not forgotten this unit at all. This is obvious in the fact that the South Korean OEM is now rolling out a One UI 2.0 update to this device – signalling the coming of Android 10 to the amazing device.
It should be noted that this is coming just two days after the new Note 10 devices got the same update, showing that Samsung is dedicated to making users of the flagship note from last year happy too.
Note that this is just a beta program, so it won't be available to all users at this time. If you want to join in, you would have to download the Samsung Members app. Of course, you should also know that beta updates are far from stable, so you should not download this one if you are not strong hearted.
As of now, we know the next in line to get this same beta test are those using the Galaxy S9 and Galaxy S9+ units from last year. Starting from next week, the rollout to these devices should begin to those users in the US, Germany and South Korea.